5 Tips to pamper your mom on Mother's Day
The affection and determination of mothers is something that should not only be scheduled on a date on the calendar, it is something that should be present in each of our days. Mother's Day is a special date where we celebrate and remember all the support we receive from her, thanking her for all her teachings.
While all her actions should be recognized every day, Mother's Day becomes an important date in society, to commemorate her bravery, on a specific day, celebrating all the mothers of the world.
A day dedicated entirely to her
Dedicating time and interest is one of the nicest details you can do, being attentive to what she needs and spending moments together is one of the details that she will appreciate with all her love. 
Time is something you can't buy or give away, giving her a full day, full of harmony and coexistence, will be a spectacular detail.
Plan the details in advance
Whether it is a small detail or something she has wanted to have for a long time, thinking about what she wants, desires, or you know perfectly well that she will like will be essential to give her a gift that she will appreciate, especially for the most valuable value it will have; the fact that you thought of something for her.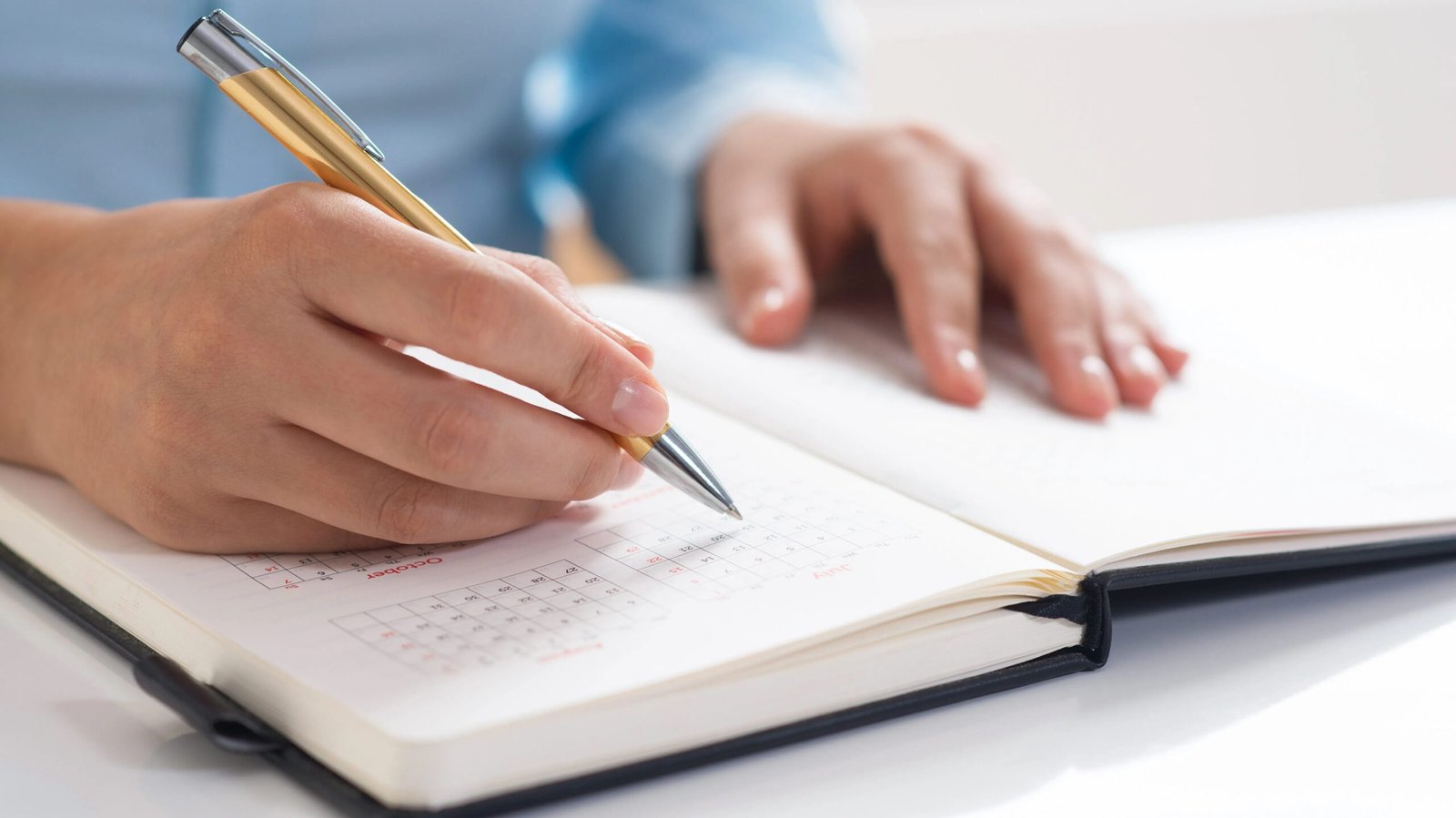 Family unity and harmony
On this date of gratitude and maternal gratitude, it is essential to maintain effective communication with the different members of your family to agree on how to celebrate this magnificent day.
From where you will meet to the places you want to visit, being in constant contact to give mom a day full of joy in the company of her family is one of the greatest actions she will be grateful for, by maintaining this closeness and not losing family contact.
Take a risk and step out of the comfort zone.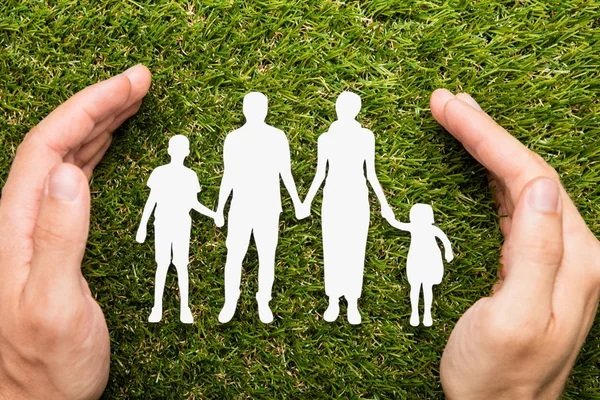 The most memorable details are the ones that turn out to be the most unexpected. Try to innovate and look for new places, out of the usual routine or that are a unique and memorable experience, will make this Mother's Day unique.
Trying a new restaurant, taking a walk in an attractive area of the city, or taking a short trip to the outskirts of the city can be some of the activities that will make you live this special day differently.
A hotel like Aldea Cobá will be the perfect place to enjoy with your family, where you can connect with nature and enjoy unique experiences through the beauty and wisdom of the Maya. 
It is the perfect place to give mom moments full of tranquility and happiness, connecting with the ancient Mayan energies.
Probar un nuevo restaurante, dar un paseo en una zona atractiva de la ciudad o realizar un pequeño viaje a las cercanías de la ciudad pueden ser algunas de las actividades que harán vivir este día especial de una manera diferente.
Un hotel como Aldea Cobá será el espacio perfecto para disfrutar con tu familia, donde podrán conectarse con la naturaleza y disfrutar de experiencias únicas a través de la belleza y la sabiduría maya. 
Es el sitio perfecto para brindarle a mamá momentos llenos de tranquilidad y felicidad, conectando con las antiguas energías mayas.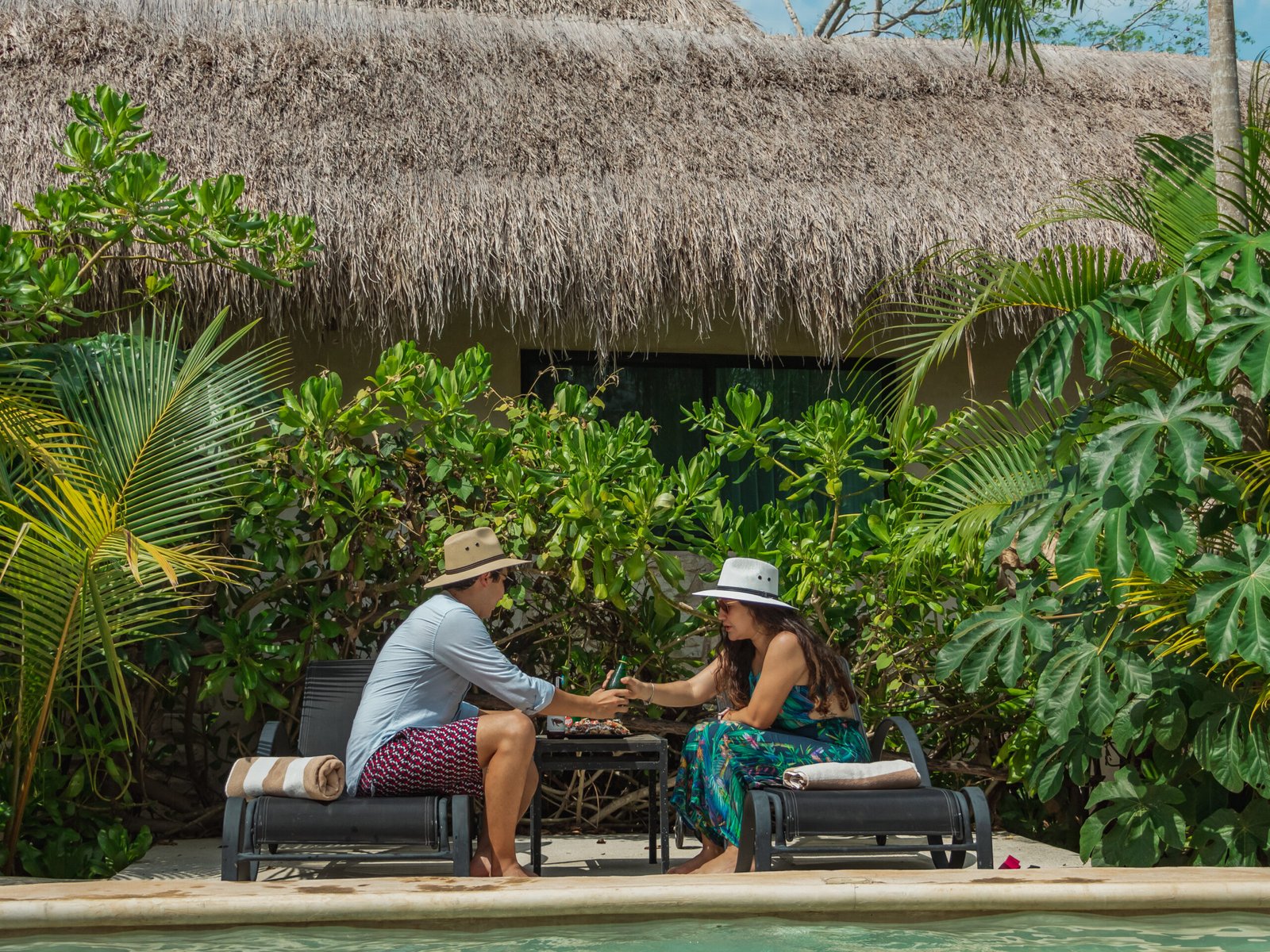 Time is your best ally
Planning things in advance will be essential to have a fantastic Mother's Day, make some reservations in advance, organize with your family to celebrate this day or organize a meeting for this date in advance will help you to give her a wonderful experience of union and family harmony.
Although the value and affection of a mother should be appreciated every day, specifically, Mother's Day is a date where we can celebrate all that she has done for us, spending moments of union and family happiness.