Dating back thousands of years, yoga is a practice from India that has gained immense popularity around the world. Especially because the benefits of yoga go beyond the physical and extend to both mental and spiritual well-being.
Therefore, on a day as important as today, June 21st, and in order to commemorate International Yoga Day, we have compiled 8 remarkable benefits of this practice that can help you transform your lifestyle and that will surely encourage you to try it.
So take a deep breath and discover all that this discipline has in store for you.
With today's busy lifestyles, it's no surprise that stress has become a regular partner for many. For this, the breathing exercises and relaxation techniques used in yoga are a natural and effective way to manage stress.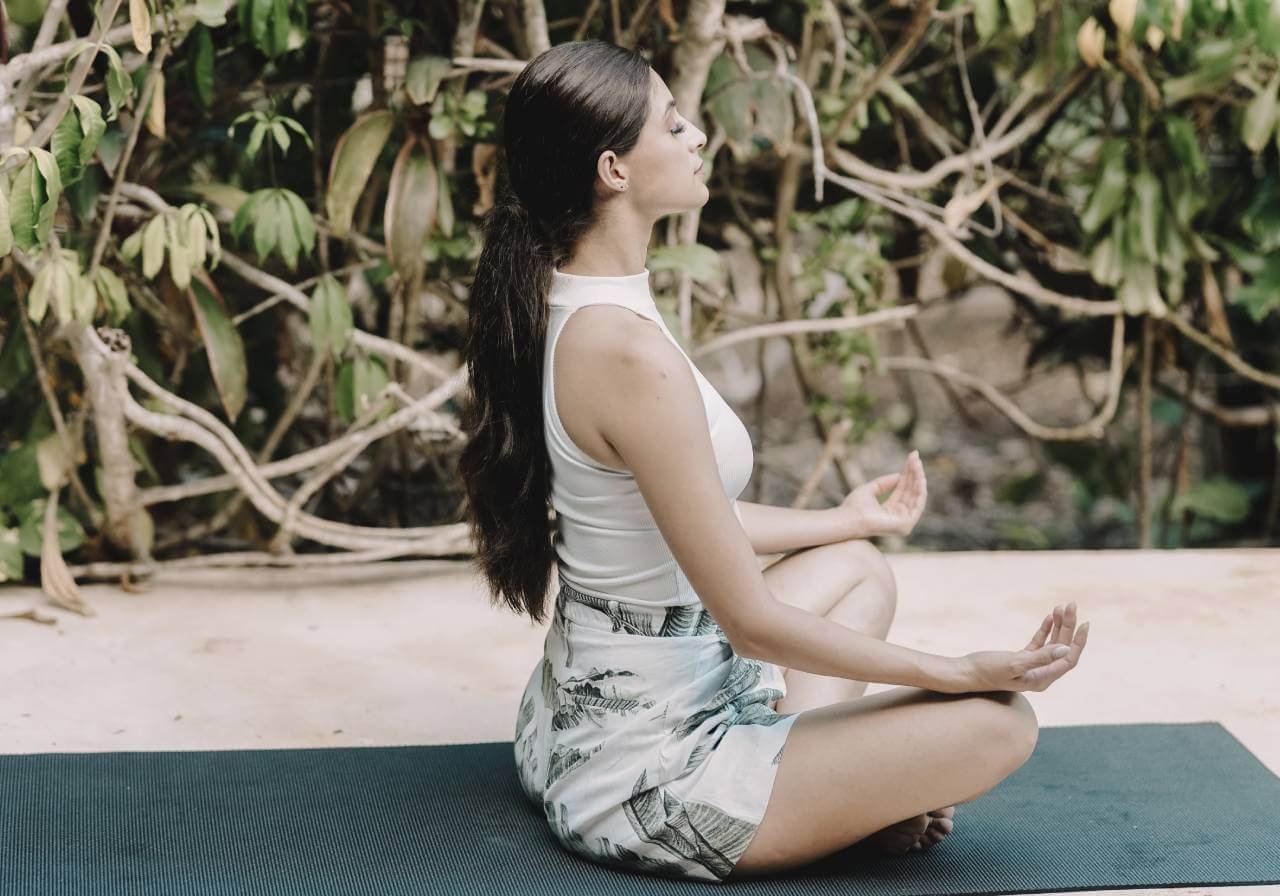 In fact, its regular practice allows people to better cope with everyday problems. As it is a sport that also involves meditation, it generates a sense of tranquility.
2. Improves attention and productivity
The benefits of yoga are many and one of them is directly related to the state of mind. Through the meditation techniques included in the practice, it helps to improve mental clarity and concentration. 
In addition, over time cognitive function, memory, and attention span improve, which in the long run increases your productivity and performance. 
3. Increases the quality of your sleep
If you are one of those people who struggle to fall asleep, then attending yoga sessions is exactly what you are looking for. Thanks to its deep relaxation techniques, it calms the mind and reduces anxiety, thus facilitating a sound sleep!
Believe us, incorporating a yoga routine at bedtime can lead to more peaceful nights, help you fall asleep faster and feel more rested in the morning.
4. Benefits to emotional well-being
One of the greatest benefits of yoga is that by combining physical movement, deep breathing and meditation, it makes us more aware not only of our body, but also of our feelings.
Especially since it helps the release of serotonin, or better known as "the hormone of happiness". Which, helps to have a more positive and balanced emotional state, and therefore to deal with our problems in a much healthier way.
5. It makes you more flexible
On the other hand, one of the most obvious attributes of this wellness activity is the increase in flexibility, due to the fact that as you progress in the practice of postures and stretching, muscles and joints become stronger.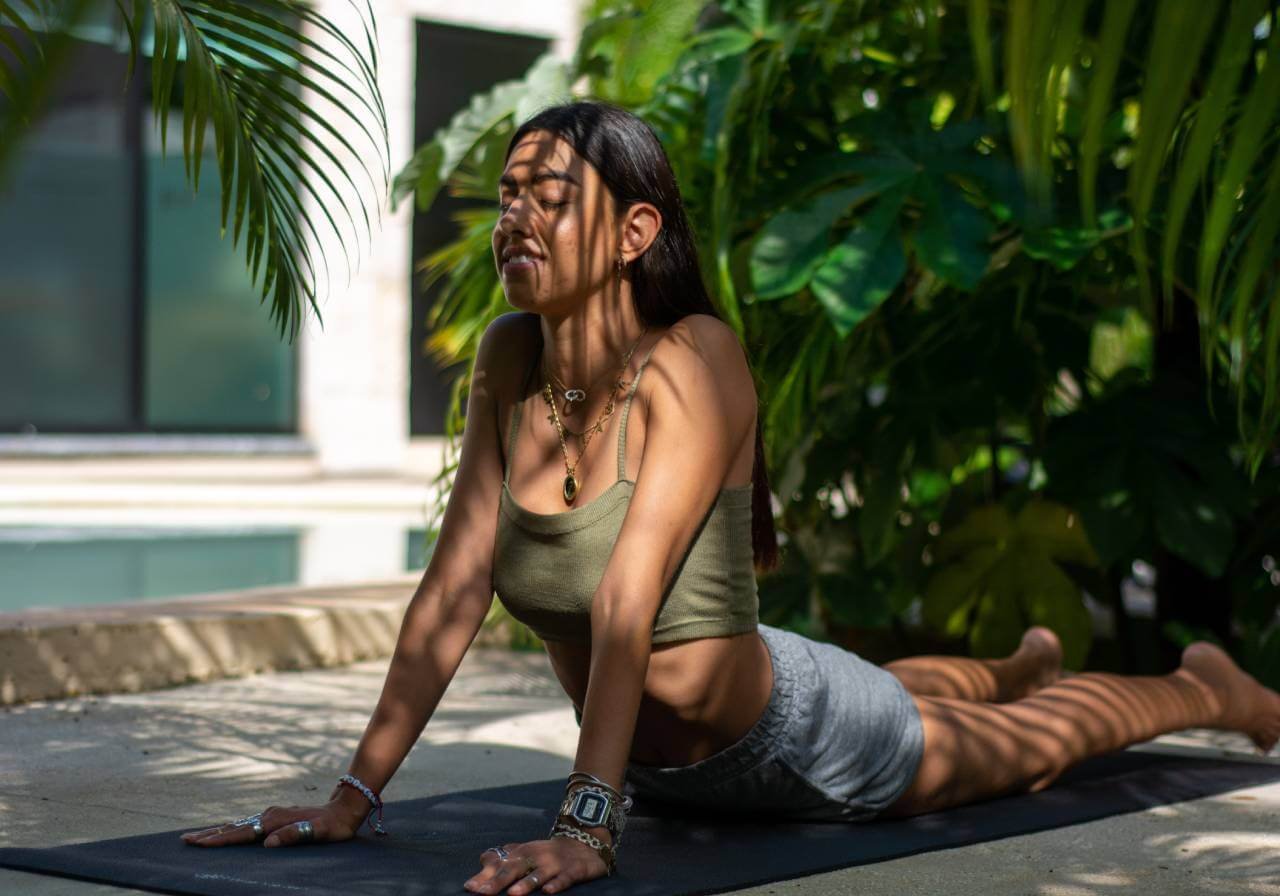 On top of that, increased flexibility not only prevents injuries, but also promotes better posture and physical comfort.
Contrary to what many people think, yoga not only contributes to flexibility, but it is also a powerful tool to develop and strengthen muscles. 
Since holding yoga postures and performing several sets challenges and engages different muscles, it promotes endurance, stability and overall strength, so it's ideal for improving your fitness!
Another benefit of yoga is that it can stimulate blood flow, release tension and relax the body and mind. So if you feel tired or exhausted, yoga can help you recover your energy levels.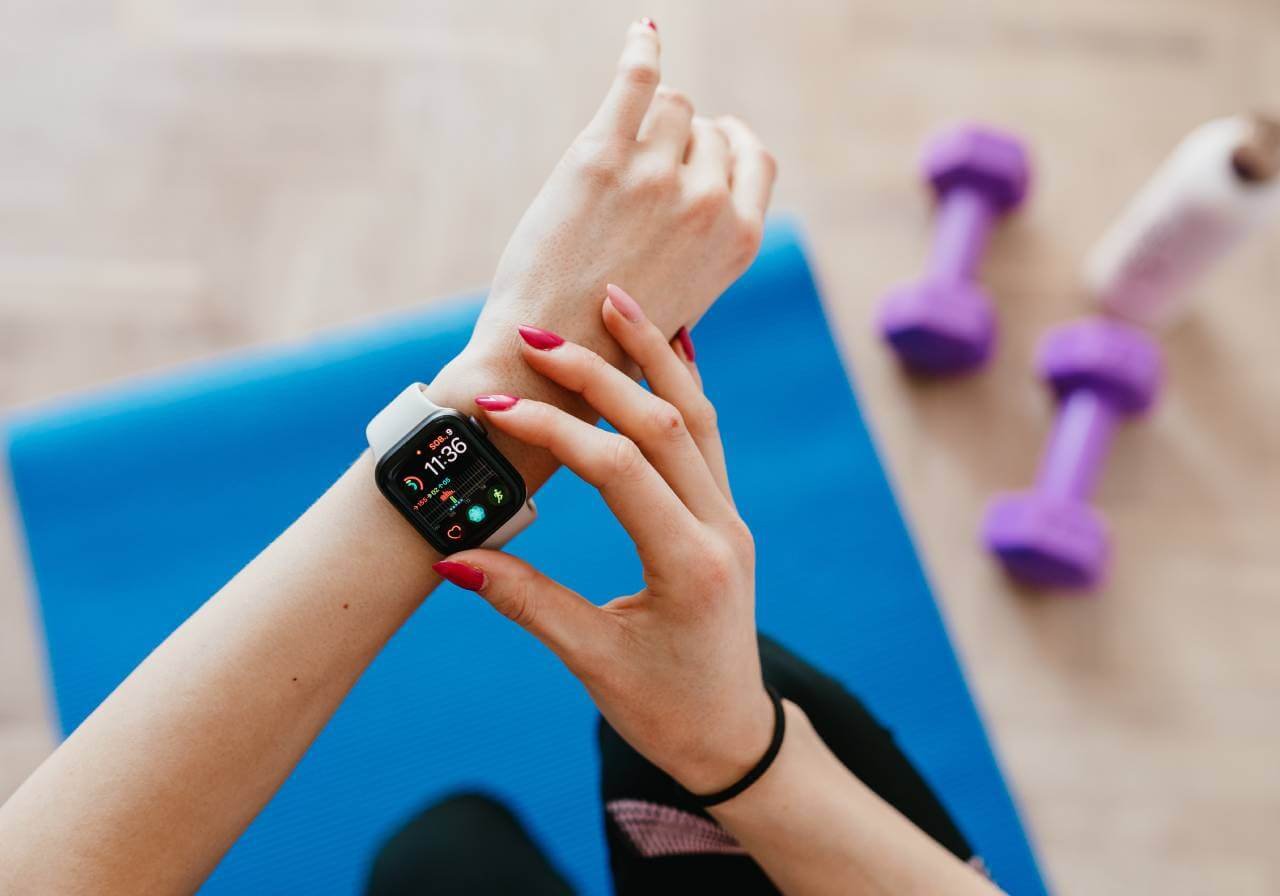 Furthermore, it can boost energy naturally throughout the day and without the side effects associated with other options, such as caffeine.
8. Helps to control weight
Finally, and one of the many reasons why people get into the world of yoga, is that along with a balanced diet this can be a valuable tool for weight control. 
If you follow some very physical and dynamic styles of yoga, such as Power Yoga or Ashtanga, it will be much easier to burn calories and build muscle mass. Besides, it will also help you to maintain a healthier relationship with food.
Where to do yoga in Coba?
As you can see, yoga is a multi-faceted practice that has the power to bring harmony to your mind, body and soul. And Aldea Coba, a boutique hotel in the Mayan jungle, is very clear about that.
So, if you are visiting Coba or its surroundings and want to start immersing yourself in this world, we invite you to take the first big step with our private yoga sessions, wellness retreats and disconnecting experiences; that you can enjoy alone or in a group.
We assure you that being surrounded by great vegetation and the sounds of nature, enjoying this activity and unleashing the potential within you will be much easier. 
To start cultivating a healthier lifestyle in a dream environment, contact us on our direct line 998 402 1130, or if you prefer, check our website.