If you love exploring hidden gems, then one of the best destinations to visit is Cobá. While it doesn't enjoy the same popularity as Chichen Itza, it's well worth a visit, as there are also countless other sites to visit in Coba that are just as impressive.
Best of all, each of these "off the beaten path" destinations are a great opportunity to give a new perspective to your trip.
So, for those who don't want to be just another one of the bunch, here are 5 great destinations to visit in and around Cobá this 2023. Are you up for it?
Unmissable spots to visit in Cobá
1. Coba Archaeological Zone
The best place to start exploring Cobá is its marvelous archaeological zone, this historical site is a favorite among locals and foreigners alike, since its imposing monuments and the experience they offer are unparalleled.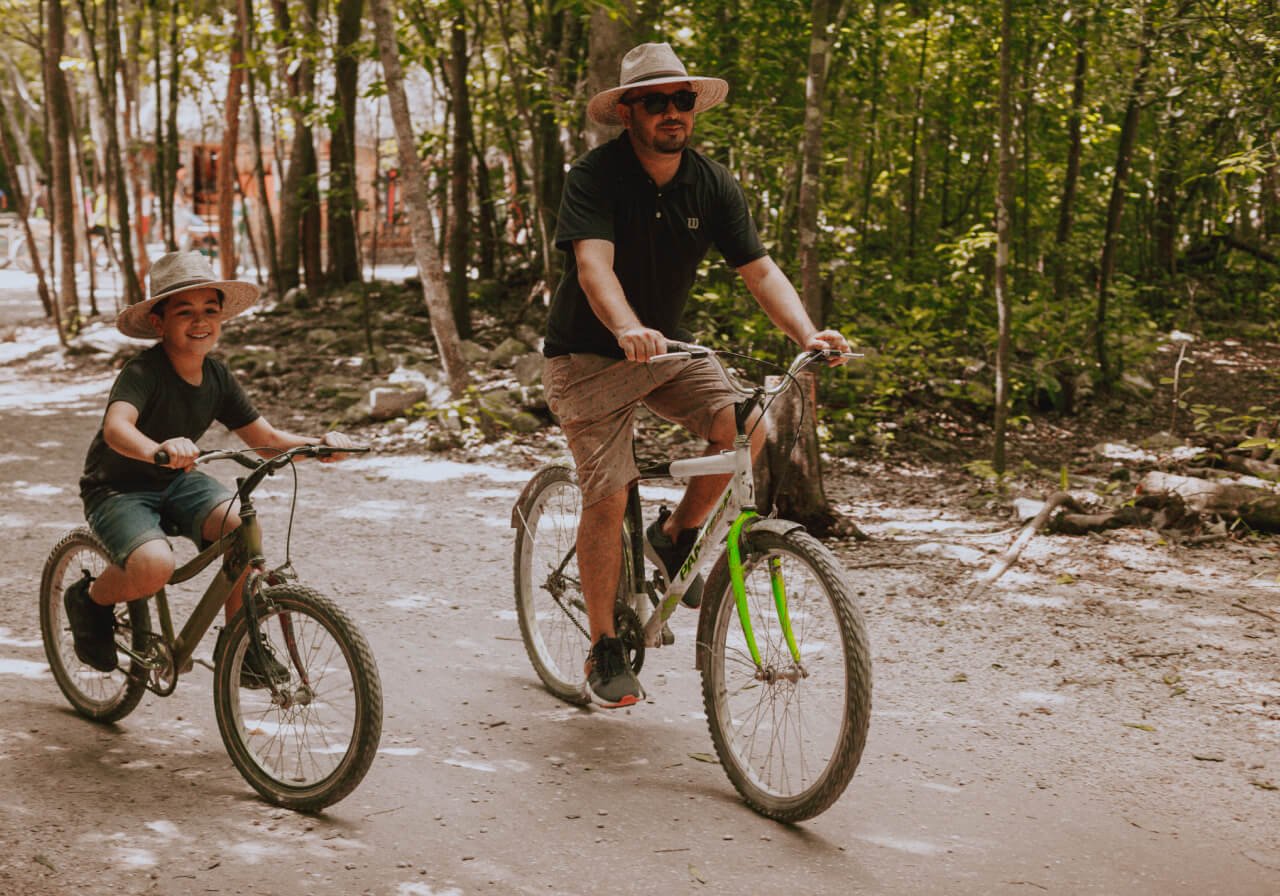 Even though it can be considered one of the most popular spots in the area, it gives you the feeling of being the first to discover it and brings you closer to the Mayan culture than any other place. In addition to offering private tours, it also allows you to explore the ruins on a bicycle.
Just imagine, getting to know the highest pyramid of the Yucatán Peninsula on a pleasant ride surrounded by the majestic nature, it's something you will never experience again!
2. The Sacred Mayan cenotes
In case you are looking for quietness and relaxation, one of the best destinations to visit in Coba, ideal to continue your tour, are its magnificent cenotes. The closest ones are only 15 minutes away from the ruins.
Believe us, it is well worth it, because although they are now known as beautiful natural pools, in the past they were considered sacred spaces for the Mayans, as it was believed that these sites connected them to the other world and allowed them to communicate with the gods.
Of course, nowadays, they are great spots to disconnect from the stress of everyday life and enjoy the serenity of the Mayan jungle. And you know what's best of all? … there are plenty of nearby cenotes of all kinds, so you're sure to find one that fits your style!
Once you have finished exploring the touristic jewels of this Mayan city, you can continue your adventure in Punta Laguna. A small neighboring community located just 20 minutes from Cobá, it is also known for the hospitality of its residents.
Here, thanks to the fact that it is one of the least crowded places, you can have a much more peaceful trip without the distractions of the conglomerates. Especially because it is a destination focused on ecotourism activities.
Making it possible for you to have incredible experiences such as tours of the spider monkey reserve and its main lagoon, where you can do activities such as canoeing and enjoy zip lines. Aspects that have made it one of the best places to visit in Cobá.
4. The Sahcab Mucuy Sanctuary
If you still want to get to know the communities and their cultures better, the best destination to do so is the Sanctuary of Uses and Customs in Sahcab Mucuy, located about 35 minutes away from Cobá.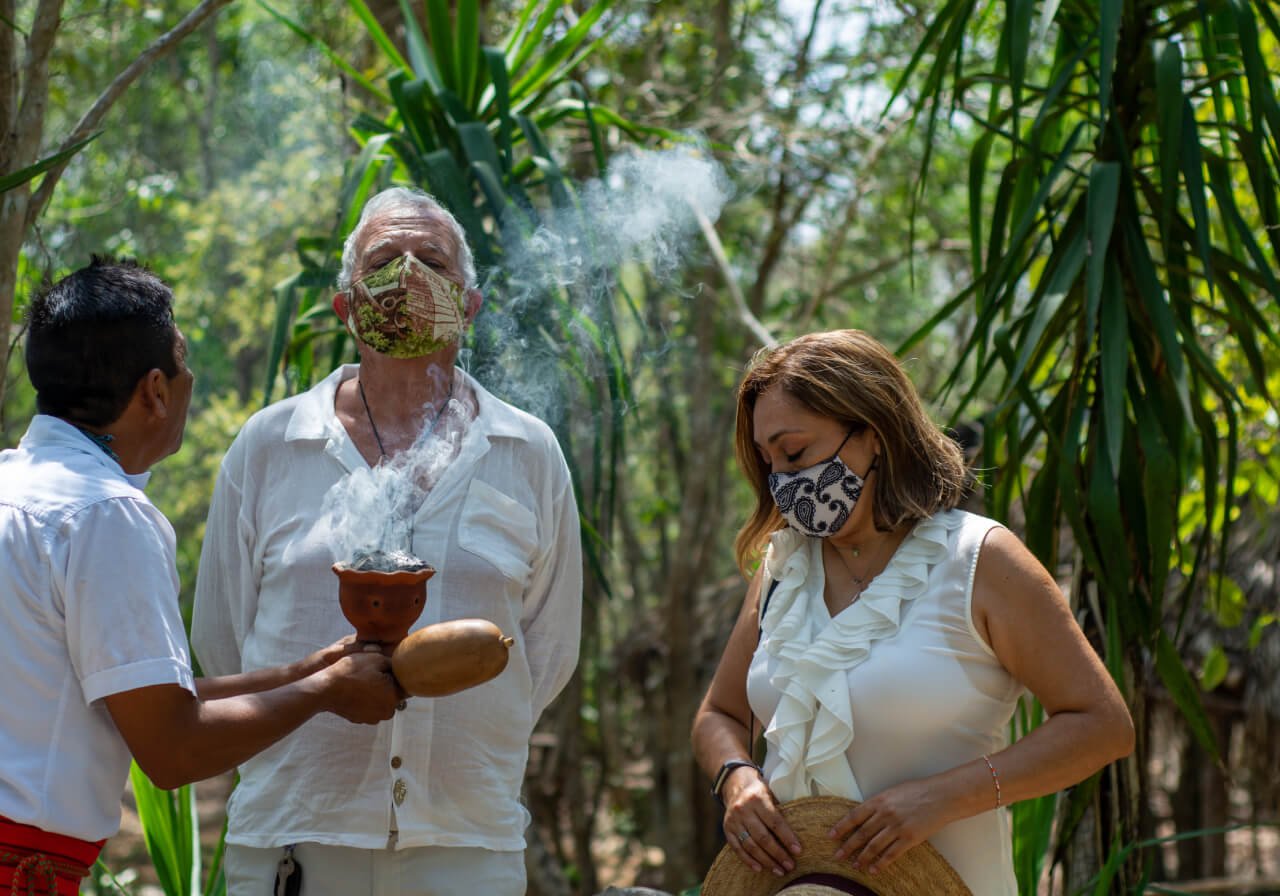 Inside this location you will be filled with the mysticism that surrounds this sacred place, as you tour the sanctuary with a real shaman and Mayan descendant, you will learn much more than you can imagine.
You will also help preserve their traditions, as you will be able to experience an authentic Mayan blessing, learn about medicinal plants and delight your palate with some traditional dishes. Undoubtedly a complete and different cultural experience.
Finally, if you are still not satisfied with your adventure in Coba, you can upgrade your journey by taking a 45-minute trip to Tulum, one of the most enchanting magical towns in the Mexican Caribbean.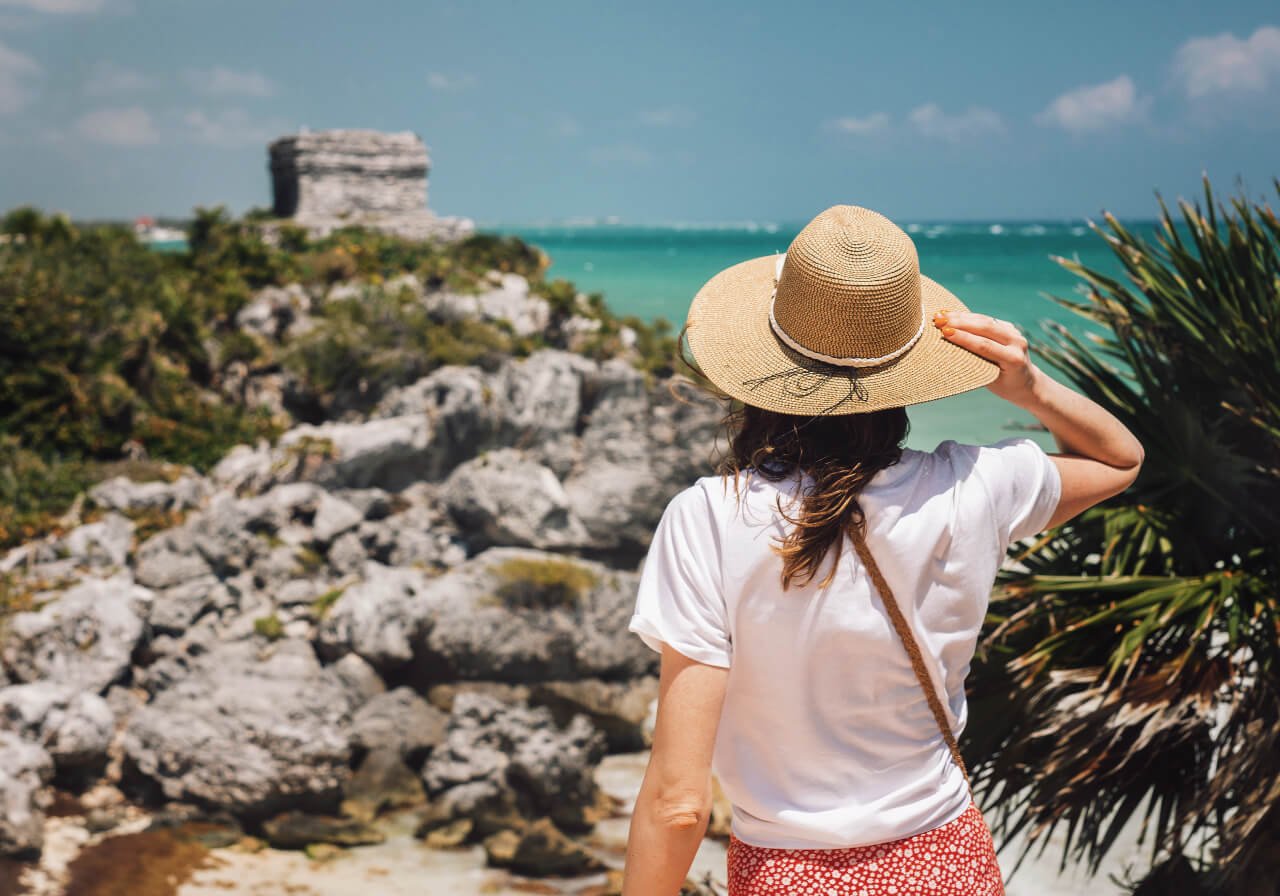 Although many do not consider it a hidden gem, it does offer activities that make it feel like one, you just have to know which one to choose. For example, if you want to tour this destination at your own pace, the best thing to do is rent a bicycle or visit its fabulous ruins, the only ones located on the seashore.
Build your perfect tour with Aldea Cobá
As you can see, there are many places to visit in Cobá that are outside the typical tourist destinations we are used to. So if you are looking for something new to do, these could be your best alternatives.
Therefore, if you are tired of the big cities, the conglomerations of people and the same old tours, Aldea Coba, an Escape Boutique Experience, helps you plan the tour of your dreams by putting at your reach all these experiences and many more.
If you still don't know where to start and want to receive personalized assistance do not hesitate to contact our direct line 998 402 1130 or if you prefer through our website.