The ancient Maya civilization has left incredible legacies all over Mexico, however, one of the most outstanding for its impressive monuments and rich history, is Cobá. 
Since, on top of having become a powerful site worthy of being compared to other metropolis such as Chichen Itza, it has given us the opportunity to recognize the exceptional role of women in the pre-Hispanic world.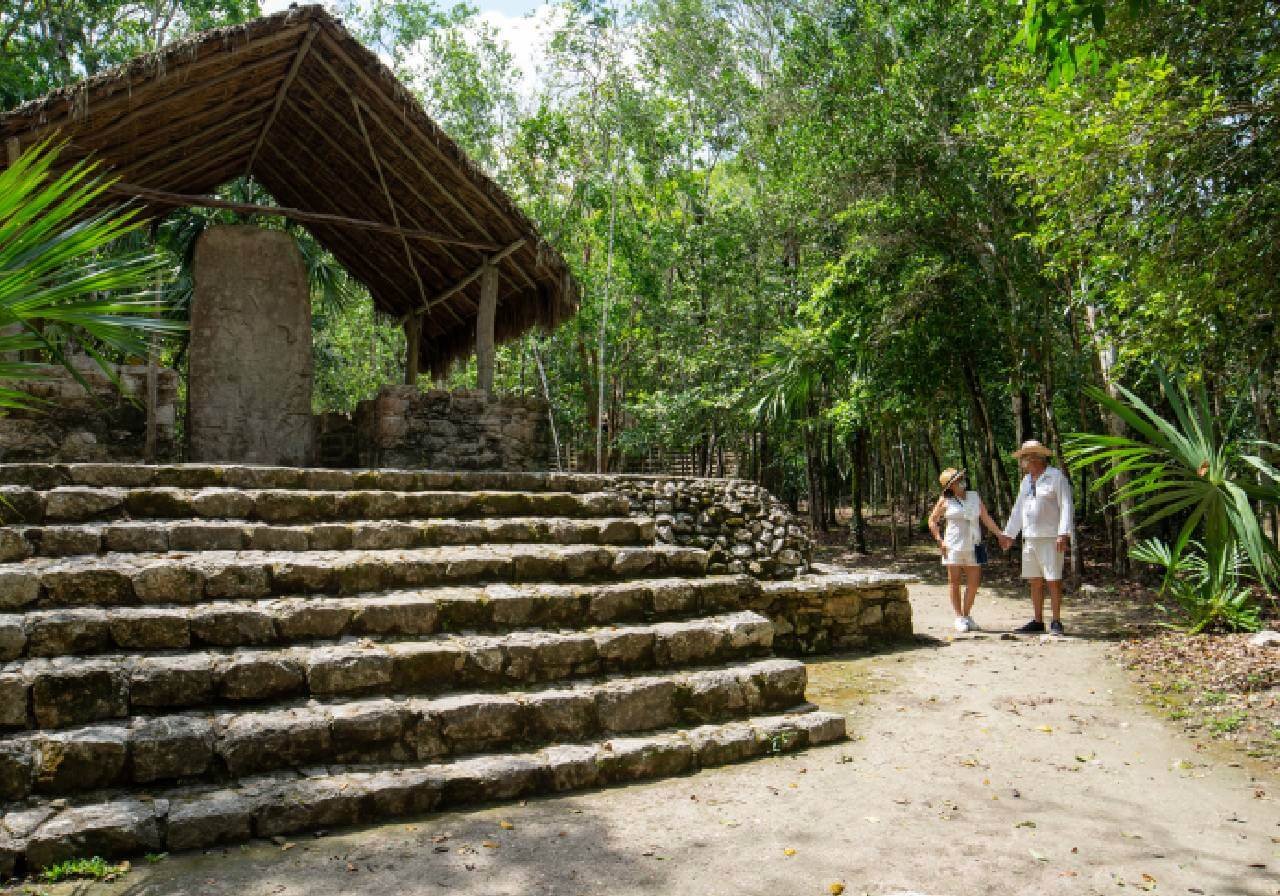 A great example of this is its two powerful Mayan queens, who helped establish Cobá as what we know it today. Let's discover their impressive history!
History of the Mayan queens of Coba
1. The Role of Women in the Mayan World
While it is true that in archaeology women have been portrayed doing activities such as weaving, serving food and taking care of children, there is also evidence that shows that they played roles beyond traditional gender norms.
According to the conference "Women through time", transmitted by the INAH, there were women who, in addition to the previously mentioned activities, were involved in various aspects of society, such as art, medicine and politics.
There were women of great power and influence, just like the Mayan queens and warriors, who helped forge the history of their communities.
2. The Mayan queens of Coba
The mystical city of Cobá, located about 30 minutes from Tulum, was one of the most powerful metropolis of the region that, over time, managed to become an important political and economic center.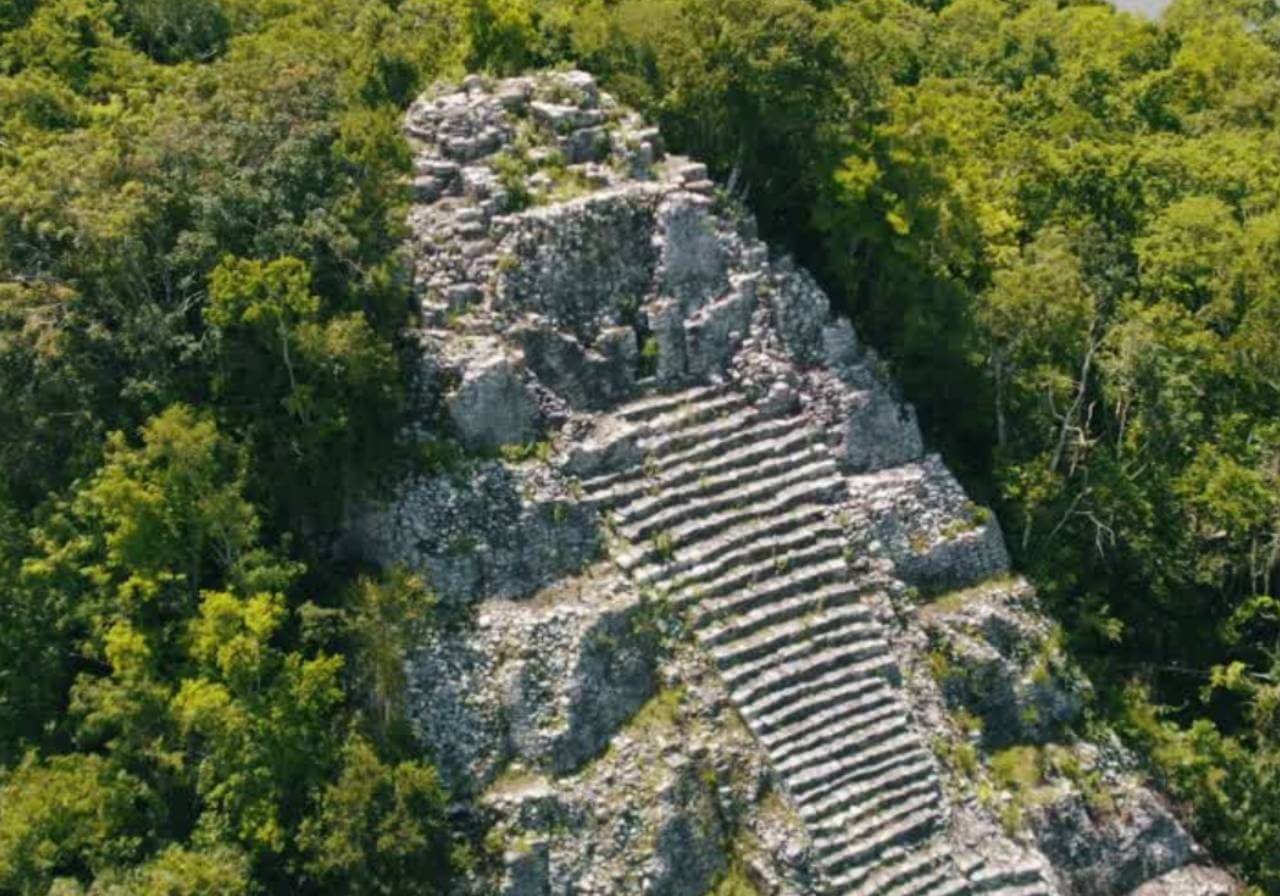 However, what not many know is that behind its brilliant success and prosperity were two powerful Mayan queens who helped build the political, social and cultural network of the civilization; Ixic Yopaat and Ixic K'Awaiil Ajaw.
According to studies carried out by the epigrapher Octavio Esparza, they were the only two women in a dynasty of 14 leaders, and they greatly boosted its growth!
For example, it is believed that Ixic K'Awaiil Ajaw was the one who ordered the construction of a Sac-Bé (or white road) of almost 100 km long that linked Cobá and Yaxunah, which was of great importance for trade and contact with other nearby areas. 
Thus helping them to extend to other parts of the region, to form alliances, and to reach an era of greater splendor.
3. A trip to the past: Tours of Cobá
As you can see, every monument, hieroglyphic and mural that extends through the corners of Cobá holds a secret that deserves to be explored. Therefore, if you are in the vicinity of this Mayan city, you cannot miss a guided tour of its archaeological zone.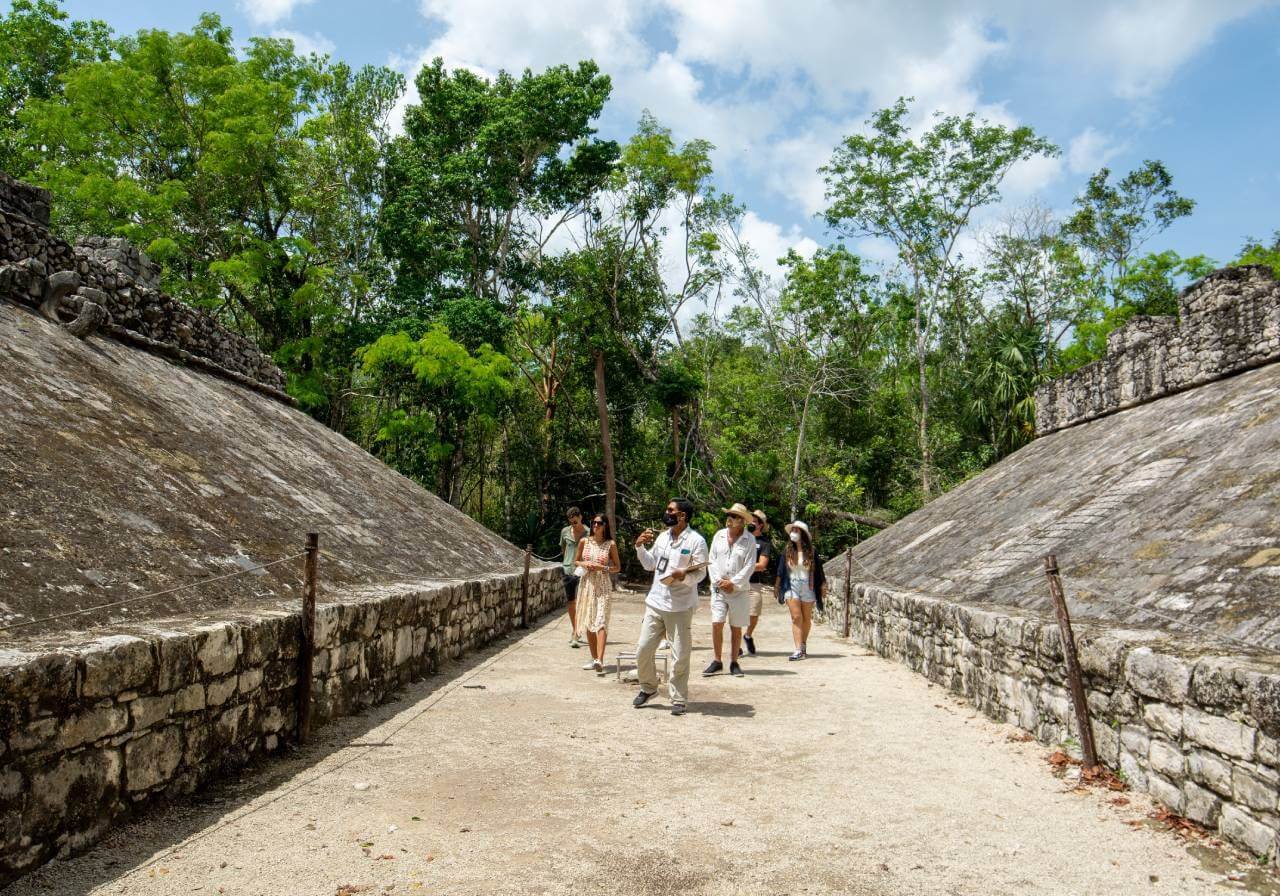 This way, not only will you be able to discover impressive pyramids and buildings, but you will also have the opportunity to be filled with wisdom, facts and unique information imparted by experts who know these sacred lands better than anyone else!
For a more complete experience and to know all the tourist jewels of Cobá, we invite you to spend a relaxing getaway in the villas and bungalows of Aldea Cobá, a hotel in the middle of the Mayan jungle, 5 minutes from its famous ruins and 15 from its incredible cenotes.
So if you want to enjoy the perfect balance between relaxation, nature and adventure contact our direct line 998 402 1130 or if you prefer, keep checking our website!