Mother's Day is just around the corner and, if you haven't already started planning what to do to make this May 10th unforgettable, it's time to start thinking about the perfect gift.
If you're a traditional soul, you probably already have the flowers and chocolates covered. But will it be enough to make sure this day doesn't go unnoticed?. Although flowers are nice and chocolates are delicious, at Aldea Cobá we believe that memorable experiences are even better. 
Therefore, in this post we leave you some options that you can share with your beloved mother or even give to yourself, because we know you deserve it.
Without a doubt, one of the most special things you can offer mom is to dedicate time and attention to her. By setting aside a whole day for her to do something she enjoys and be attentive to her needs, you can show her how much you care and how much you value her.
Especially since time is something you can't buy, so the memories you create as a family will be one of the most precious and lasting gifts she will have, as they will live with her for many years to come. 
So make the most of it and celebrate mom with a day full of harmony and good times!
2. Experiences for body and soul
For moms who need a break from the routine, the ideal gift is wellness experiences. In other words, all those activities that relax the body, take care of the mind and purify the soul.
And at Aldea Cobá, An Escape Boutique Experience, mom can enjoy various services that will fill her with an incredible serenity and make her feel completely renewed.
For example, this Mother's Day you can surprise her with a spa day and have her receive therapeutic massages, which are performed with ancestral and modern techniques. So whether you choose between those that are accompanied by aromatherapy, those that apply heat or those that are facials, she is sure to end up revitalized.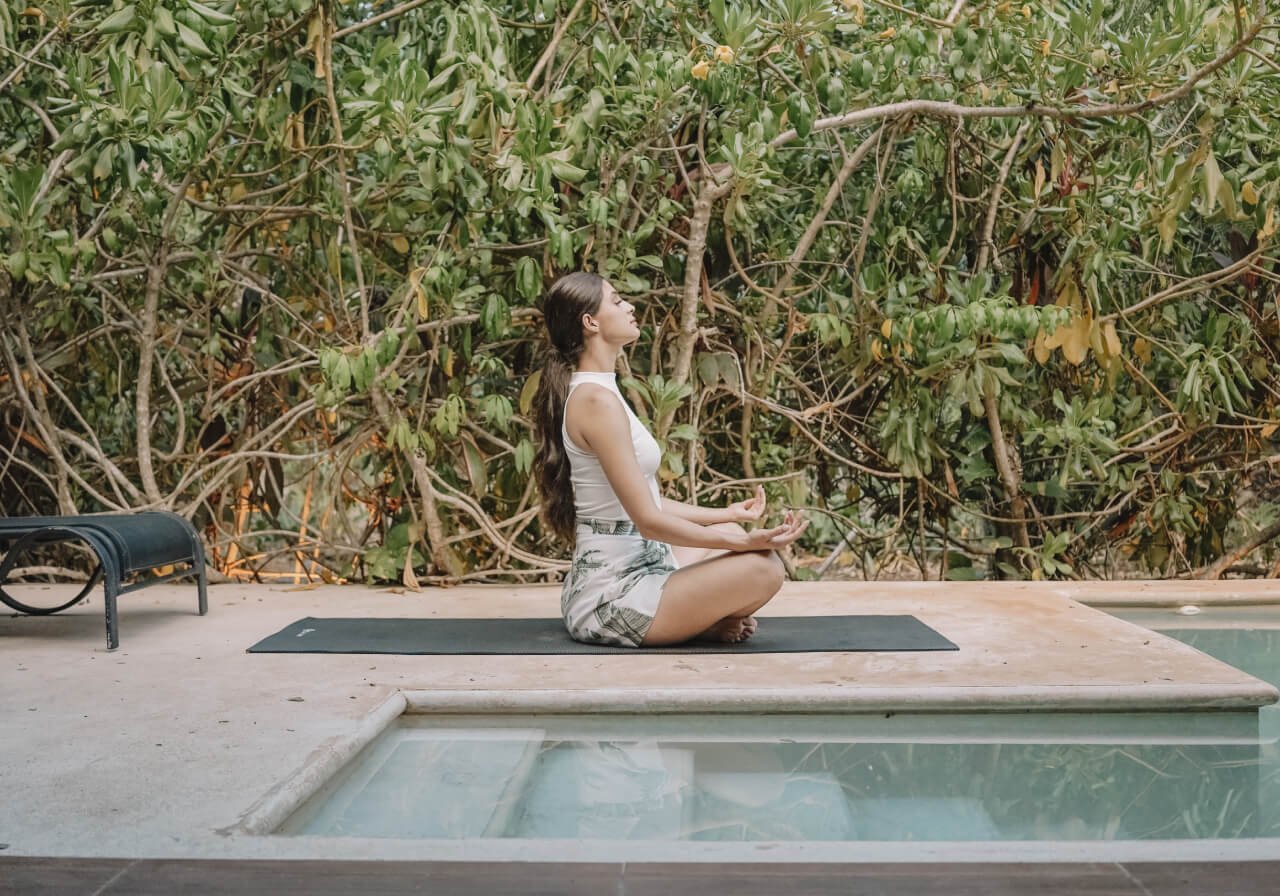 On the other hand, if you would like to elevate this experience, you can complement it with a yoga session, a purification treatment in a temazcal or even a ceremony to renew oneself with a Mayan blessing, something you don't experience every day!
3. Surprises for the palate
One of the simplest but infallible ways to celebrate Mother's Day is to make a reservation at her favorite restaurant, or better yet, try something different, but for obvious reasons, you must take into account her preferences!
If your mom is one of those people with a taste for culinary trips and unique experiences, then we suggest you visit Pischán Restaurant, located in the heart of the Mayan jungle of Cobá. Where the culture of this mystical town is mixed with the best of Mayan gastronomy.
Here, in addition to finding endless dining options to suit any palate and a quiet atmosphere, you can taste the best of the past and present. Its menu is characterized by using ancestral techniques and at the same time adding a contemporary touch.
As we mentioned before, the most valuable gifts are always based on experiences and special moments, so there is nothing like exploring new destinations with your favorite people.
Moreover, if you want to make this May 10th an exciting experience, the best thing you can do is to opt for a nature adventure, this way your mom can disconnect from the busy city life, relax outdoors and enjoy her surroundings in peace and calm.
So if you want to give her a fun-filled and carefree Mother's Day, take her to tour magical towns, visit majestic cenotes or explore wildlife.
5. A paradisiacal vacation
Being a mom is not easy, it involves a lot of work, time and effort. That's why every mother needs a break from time to time and a good vacation is the best option to recharge her energy.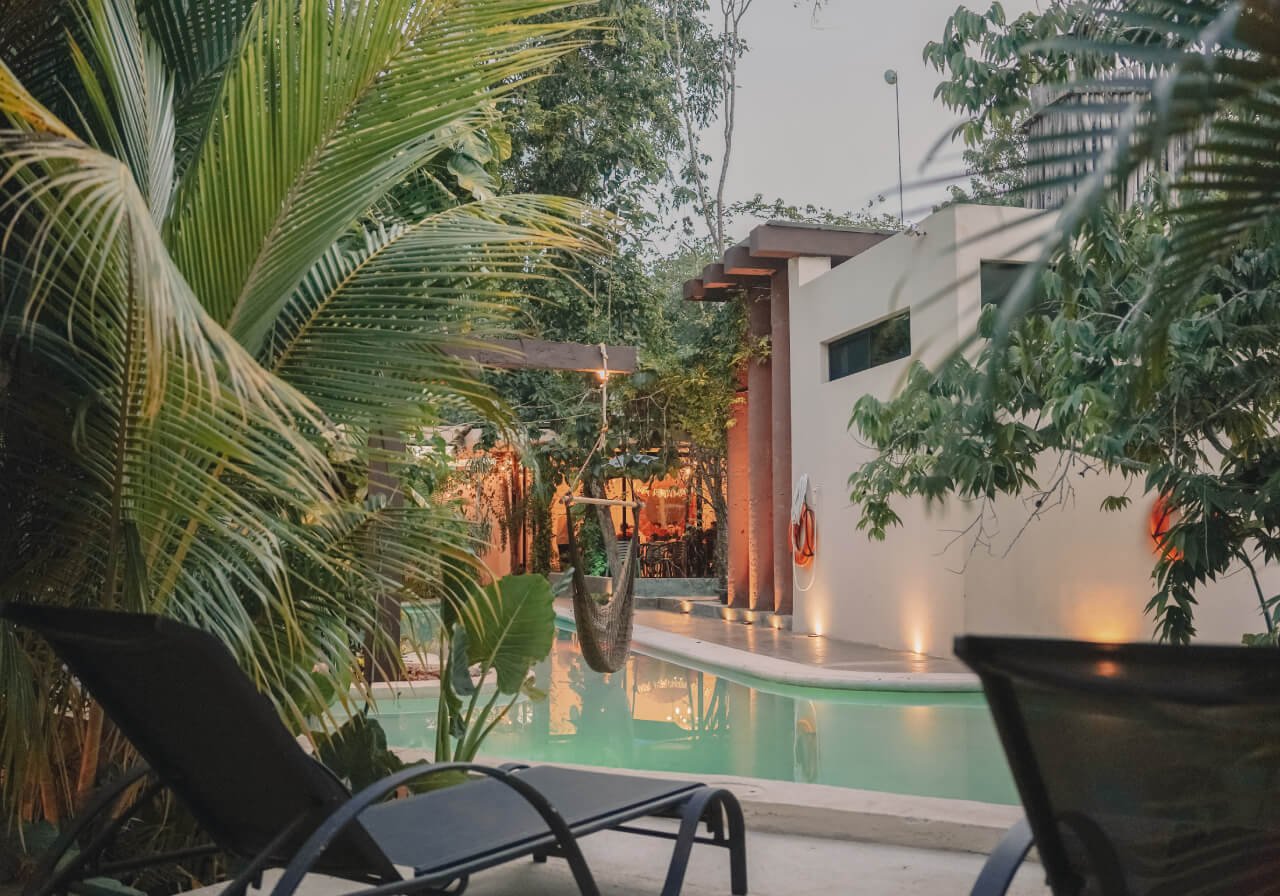 If you are looking for a true escape experience then Aldea Coba, Hotel located in the mystical Mayan zone, is the right place to surprise her. As it has activities that will delight even the most challenging mom.
From facilities equipped for uninterrupted rest, relaxing wellness experiences and cultural encounters, to ecological tours, tours of cenotes and a bird-watching program, all in one place!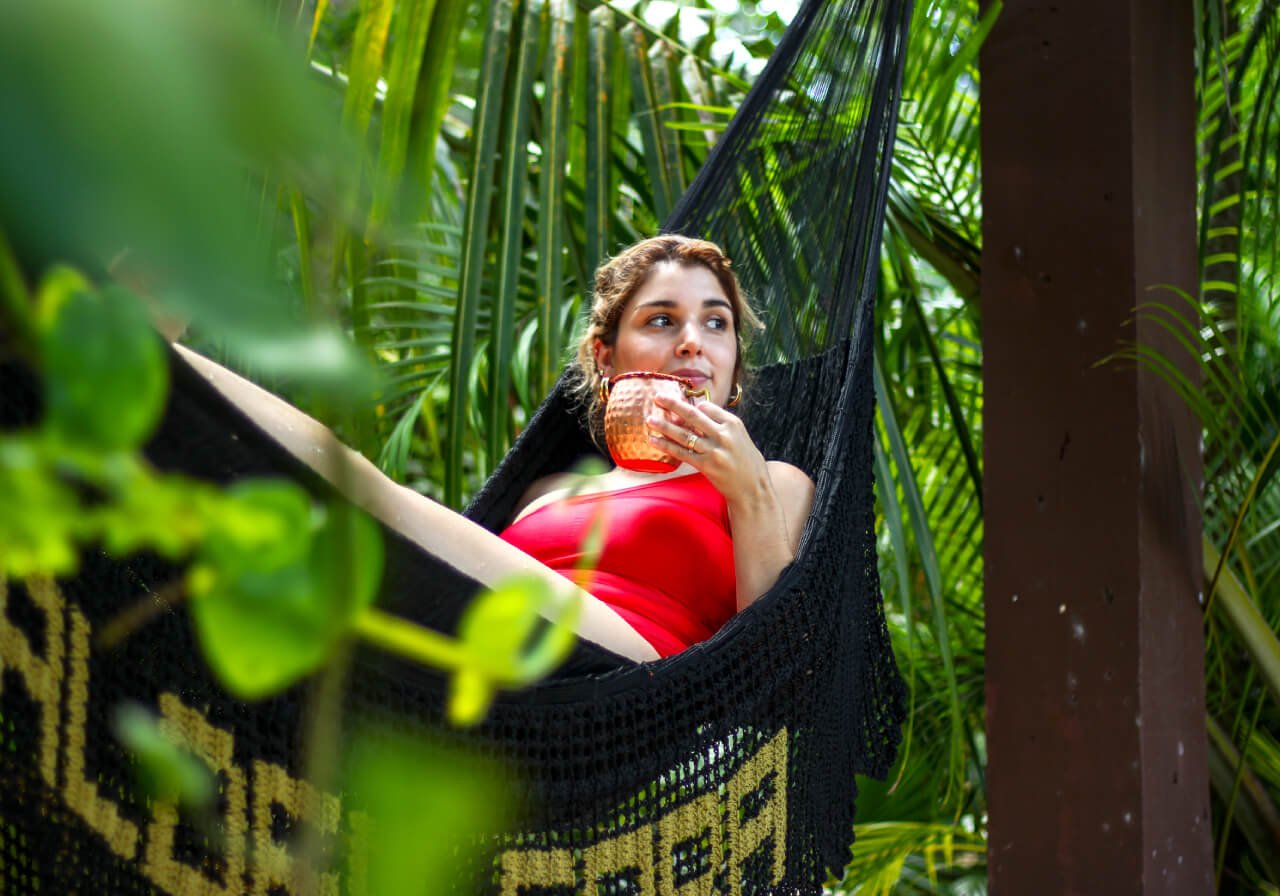 And, as there's only one mom, it doesn't hurt to go out of your way to make her feel special. So we invite you to pamper her with a true getaway experience she'll remember forever.
To get started planning a dream Mother's Day, don't hesitate to contact our direct line 998 402 1130, or if you prefer, check out our website.