As more people become aware of the importance of our flora and fauna, Birdwatching in Mexico has grown more and more popular, as this experience has proven to be not only a hobby, but also a relaxing and addictive adventure.
It consists of immersing yourself in nature, discovering the environment around you and appreciating it from a different perspective. With all these incredible advantages, it's easy to see why it has become such a great hobby.
But if you are still not convinced that Birdwatching is for you, the following 5 reasons will prove why this is an experience you can't miss.
1. It connects you with nature
Birdwatching is one of the best ways to enjoy nature, since by walking through the trails full of lush vegetation we can explore our environment up close and gain a deeper understanding of the world around us.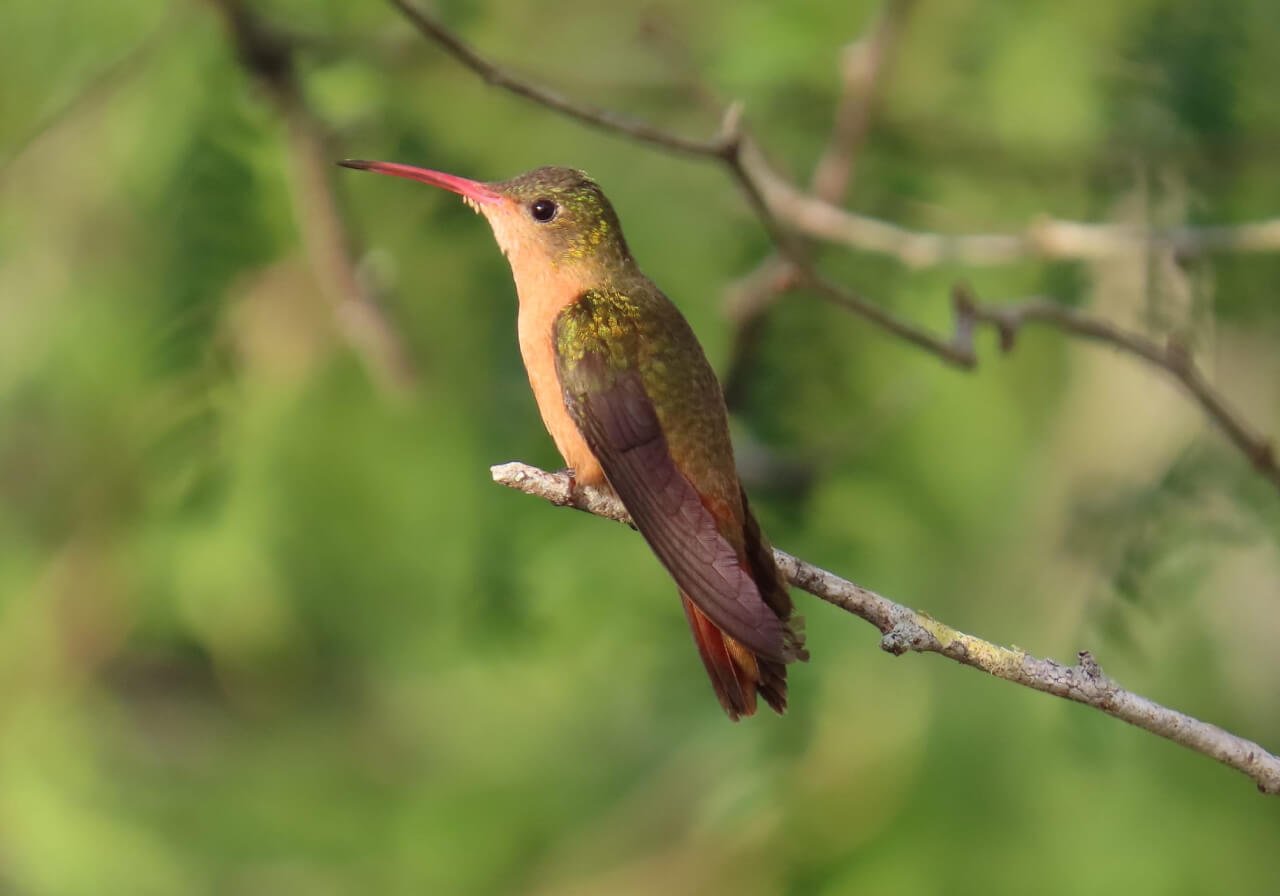 With every step you take you will discover birds of all sizes, whose songs and colors will leave you completely captivated. In addition, being surrounded by nature you will be able to get away from the chaos of the city, breathe fresh air and fill yourself with energy.
A perfect way to improve your mood and say goodbye to stress!
2. You get to learn and have fun
The world is full of mysteries, and we can only imagine what lies beyond the borders, that's why people like to explore and learn about new places. If you are one of these adventurers, then birdwatching is definitely for you.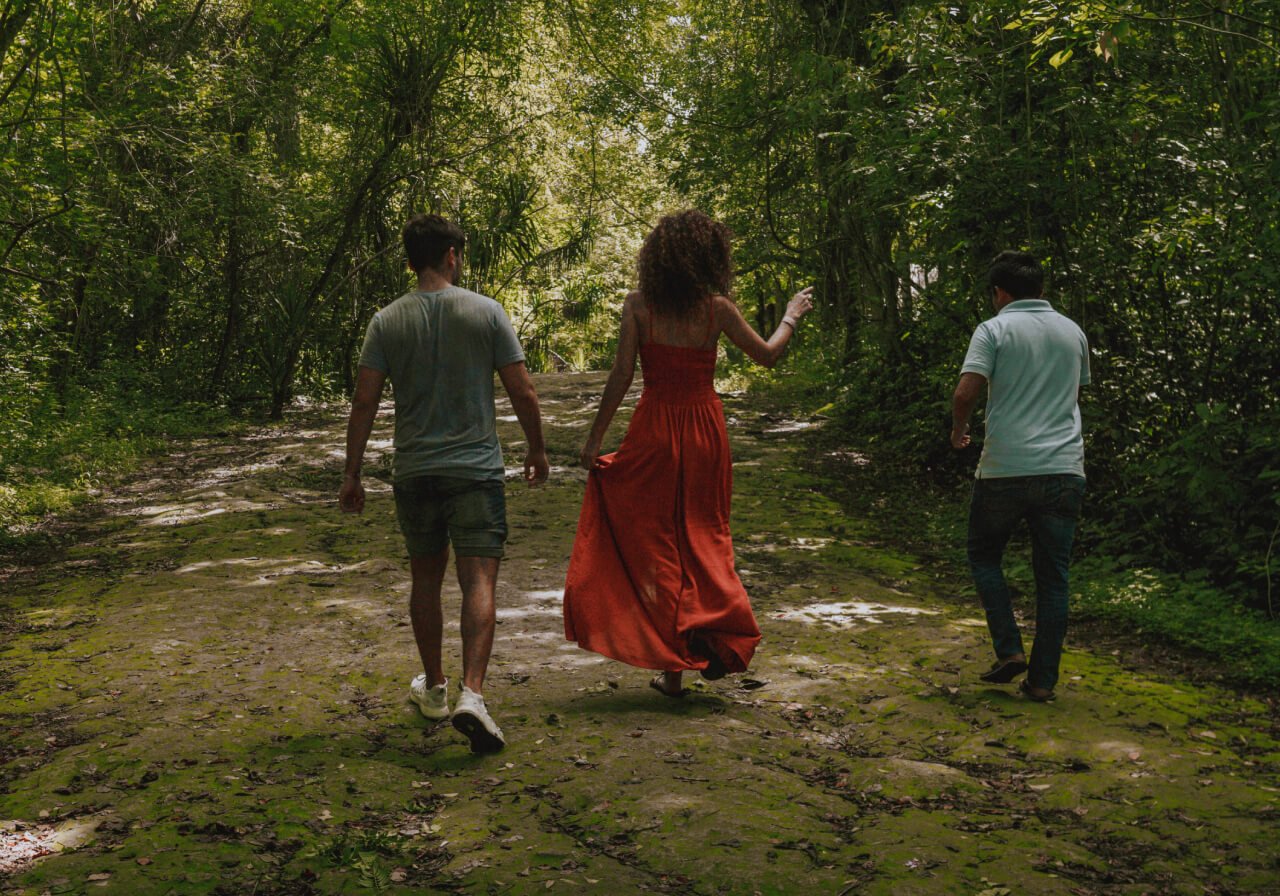 As it is one of the most exciting and educational activities that nature lovers can experience. By starting out on this adventure, you will not only get to identify different birds by their appearance and behavior, but you will also get a great chance to exercise and enjoy your time outdoors.
Moreover, the skills you gain here will help you understand where these species live and what they eat, which in turn will allow you to raise awareness about environmental protection and learn more about the wonderful nature of México.
3. Spend quality time with your family
Believe it or not Birdwatching is a fantastic activity to spend quality time with your favorite people, whether you share a passion for nature or are just looking for an exciting wildlife adventure, they are sure to love it. 
Best of all, this activity is very friendly and suitable for all ages, so it's also a great way to strengthen your bond with the youngest members of the family and help stimulate their curiosity.
Believe us, exploring the hidden corners of the jungle and enjoying walks as the sun sets, will create unforgettable memories.
4. The discovery of new landscapes
As we mentioned earlier, one of the advantages of Birdwatching is that it allows you to be in contact with nature, which in turn helps you to discover incredible landscapes; full of lush vegetation and of course equally impressive wildlife. 
By carefully observing the surrounding habitat, you will be able to appreciate the natural beauty, relax your mind and photograph breathtaking sceneries. Of course, don't forget to bring binoculars, so you can make the most of this experience and get a better view.
Without a doubt, it will be a unique experience!
5. You'll create unforgettable memories
Being an exciting adventure that takes you into the unknown and helps you discover both new places and exotic species of the region, this trip will be a memory that will stay with you even years after the experience.
So you are sure to come away with a new hobby that you can continue to enjoy anywhere in the world at any time. Just by watching a small bird fluttering in your backyard, you will recall those moments when you went exploring for the first time with your friends or family.
For this and more, we believe that Birdwatching is an adventure worth living.
Recommendations to follow for Birdwatching
Before starting your adventure in nature, if you want your experience to be the best of all, you should pay attention to the following tips.
Wear comfortable clothing:

Since this is an outdoor activity, both

clothing and footwear should be appropriate.

Therefore, it is recommended that you wear an outfit that allows you to move easily and protects you from the sun's rays.
Capture your best moments:

To make your birding experience totally worthwhile

take a camera with you

and snap pictures of the scenery, wildlife and your fellow birdwatchers.
Protect yourself from the sun:

Remember that you will be exploring the outdoors for quite a while, so take your precautions and don't forget to bring a bottle of water, a hat and a pair of sunglasses.
Bring binoculars:

In order to appreciate the species you encounter to the fullest, bringing binoculars is a must, so you won't miss anything!
Go with a guide:

We suggest you take a tour with an expert guide, especially if this is your first time doing Birdwatching, as you will learn more and your experience will be much more enjoyable.
Where to start bird watching?
Among the many green areas and locations you can visit, the Mayan village of Coba is one of the best options to start your adventure. Especially because it is a place that is not only full of incredible flora and fauna, but also full of culture. 
Therefore, here in addition to meeting Mayan birds that can only be spotted in the region, you will have the opportunity to learn about the history and culture of the people by visiting its famous archaeological site, exploring its mystical cenotes and participating in the ancestral traditions of the Mayans. 
In fact, explorers end up so captivated by the environment that they become avid fans of the destination. And all you have to do to live a complete experience is reserve your place at Aldea Coba, Boutique Hotel in the Mayan jungle.
A charming establishment that in besides offering you an escape full of tranquility and relaxation, takes you on a tour, free of charge, to the best areas of the town for Birdwatching.
So if you would like to receive more information about it, do not hesitate to contact our direct line 998 402 1130, or if you prefer, consult us through our website. 
And that's all, grab your binoculars and start a new adventure!