September 15th in Mexico is a date full of pride, passion and joy. After all, September is the month when Mexicans pay tribute to the fight for their freedom and remember the iconic "Grito de Dolores". At Aldea Coba, it's not any different.
To make sure you have no doubt about it, in this blog we invite you to discover how this charming boutique hotel in the Mayan jungle offers you an authentic, cultural and exciting experience when it comes to celebrating Mexico's independence.
How to celebrate September in Aldea Coba
1. Discover Aldea Cobá during the patriotic month
Thanks to its privileged location, Aldea Coba offers a unique opportunity to experience the patriotic month. Located just 30 minutes from Tulum and 1 hour from the Riviera Maya, this hotel is surrounded by unparalleled natural beauty.
Thus becoming the ideal place for those seeking a quiet escape from the hustle and bustle of the city. With its architecture inspired by the rich Mayan heritage and its relaxing ambiance, you will immediately feel immersed in the culture and natural beauty of Mexico.
In addition, during these festivities the hotel gets dressed up in patriotic decorations that include flags, garlands and lanterns. So you can expect a great festive atmosphere – ideal to feel part of such an important celebration!
2. Get to know the complete experience
While September 15th in Mexico is celebrated in a special way everywhere, at Aldea Cobá this festivity is complemented by its amenities, services and experiences available both inside and outside its facilities.
Every corner is decorated with handcrafted details that evoke the beauty and warmth of the country. In addition, amenities such as its pool surrounded by vegetation, rest areas, private terraces and guided tours will help you live a tricolor escape like no other.
3. Enjoy the taste of Mexico
In order for all guests and visitors of Aldea Coba to join in the festivities of September 15th, one of the special events we have prepared is a Mexican dinner.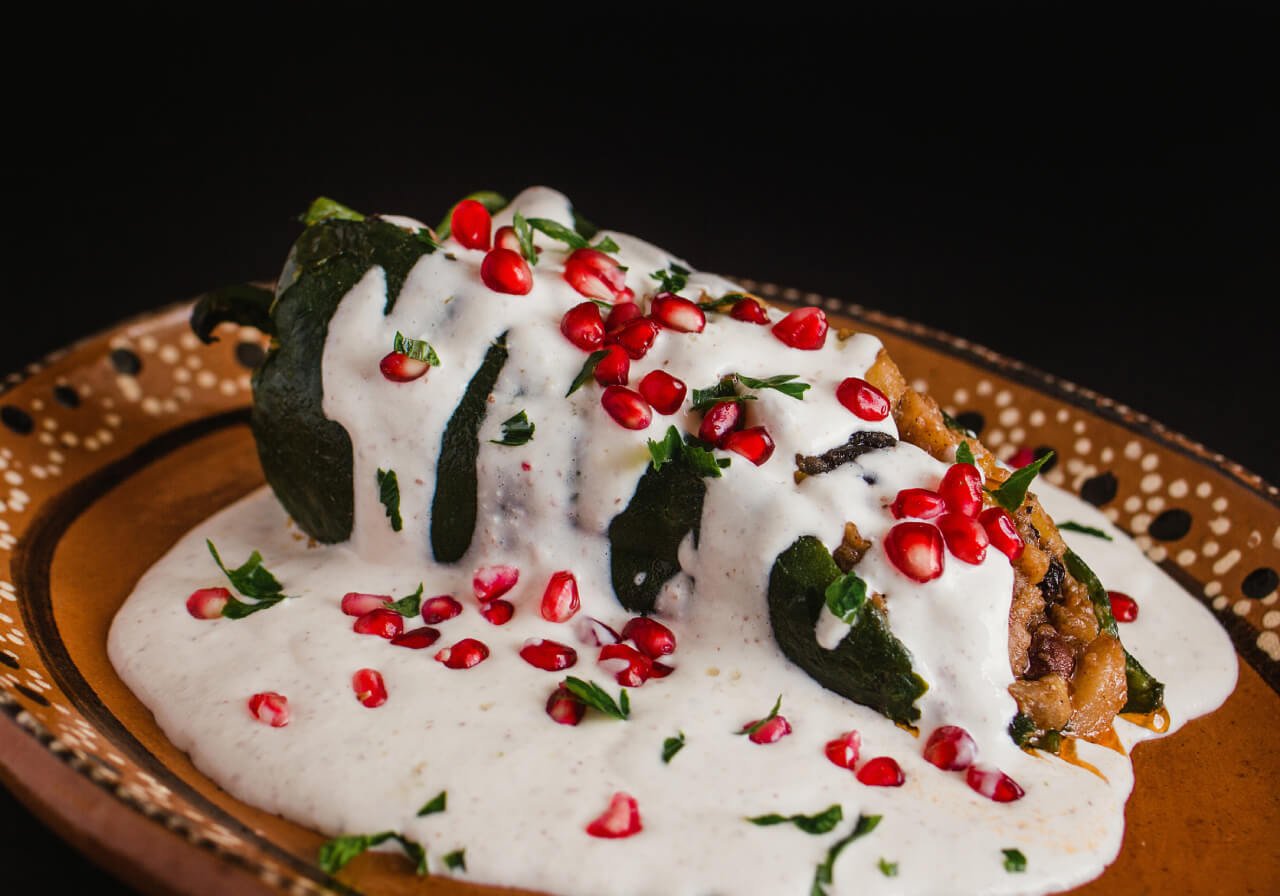 Best of all, if you stay two nights, thanks to our patriotic month promotion, you can enjoy a delicious Mexican dinner for free. Although, if you are only interested in reserving the dinner, you can also do it in advance. 
To learn more about it, you can contact us via WhatsApp or call our direct line, 998 324 0198. We'll be happy to answer any questions you may have.
4. Go beyond the "grito": Activities and entertainment.
As we mentioned before, the celebration of the patriotic month at Aldea Cobá is not only limited to the hotel. Since we are located close to historical and cultural sites such as the ruins of Cobá, Tulum and Chichén Itzá, you can immerse yourself in the history of Mexico.
If you prefer outdoor adventures, then we suggest you explore the hidden gems of the area, such as the mystical cenotes of Cobá, the spider monkey reserve at Punta Laguna or the Sanctuary of customs and traditions at Sahcab Mucuy.
On the other hand, if you are looking for a more relaxing experience, you can also enjoy wellness activities, practice yoga in the middle of nature or simply relax in a hammock under the shade of the trees.
5. Book your tricolor escape at Aldea Cobá
From the authenticity of its facilities to the delicious Mexican food and exciting activities, at Aldea Cobá you will find everything you need to enjoy a unique experience.
So if you are looking for a special place to celebrate the Mexican Independence Day, there is no better time to plan your tricolor escape than during September. As due to this celebration, you will be able to enjoy exclusive offers that will make your nights in Coba unforgettable.
To book your stay and take advantage of our special deal, we invite you to consult the bases and prices available with our booking team through our direct line 998 324 0198, or by clicking here.