When it comes to celebrate your private events, choosing the right place is a key factor for everything to go smoothly, and at Aldea Cobá, Boutique Hotel for events and celebrations, we are very clear about that.
Whether it's wedding receptions, birthdays or special events, our spaces and services will make it easier to create the perfect atmosphere for your party to be matchless. 
Why celebrate your events in Aldea Cobá?
So if you are in nearby Tulum and you are looking for the best spot for your private events, this is the ideal place.
To find out how Aldea Coba makes your parties extra special, read on!
1. A new and captivating atmosphere
From the first moment you visit us, you will realize that we are a unique and unconventional place, perfectly designed to immerse you in nature and offer you an authentic experience of disconnection.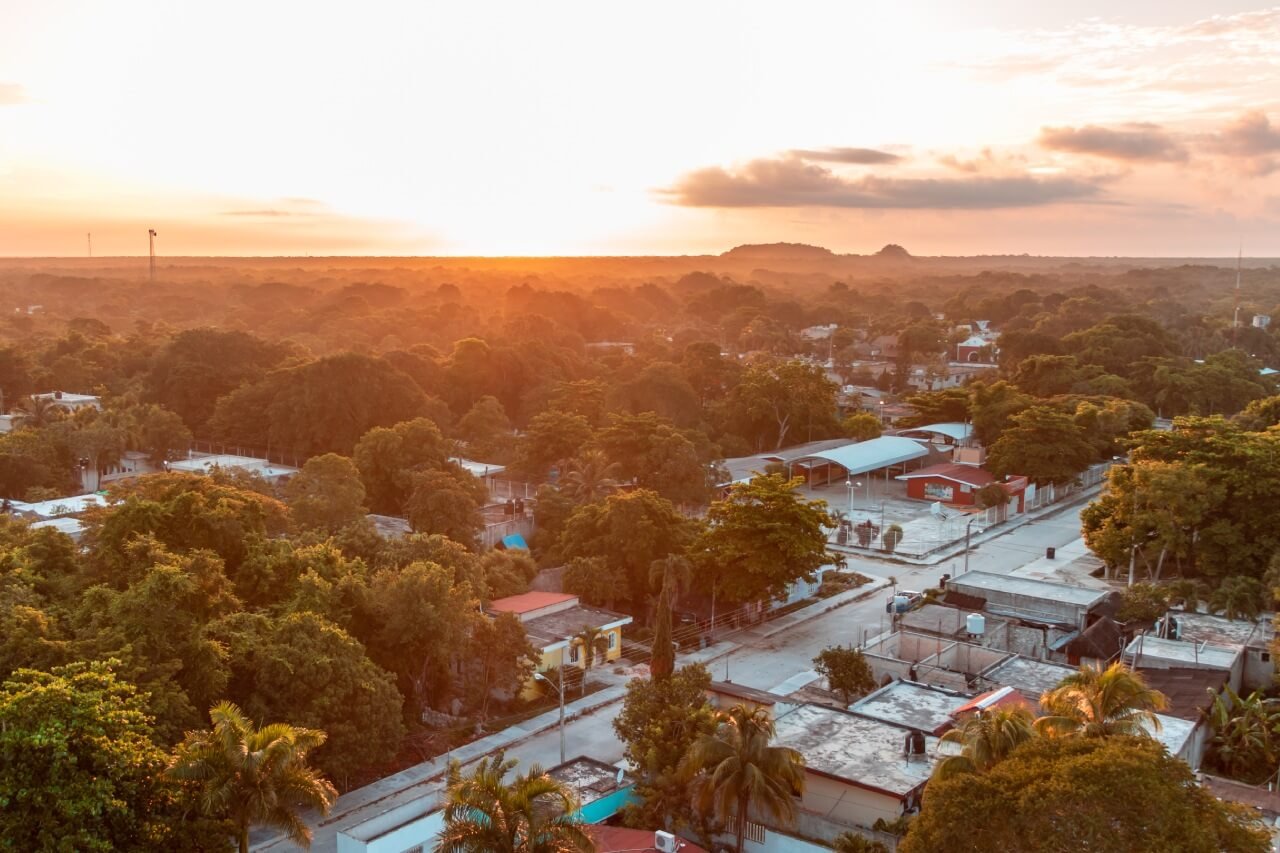 Being located in the mystical village of Coba, the harmonious combination of the sounds of the Mayan jungle and the luxurious amenities present in a hotel of our category, will help you create an environment where you and your loved ones can enjoy without distractions and celebrate in a more intimate setting. 
If you are planning a bigger event, such as a wedding, in order to make your guests feel comfortable, we suggest you reserve some rooms. This way they will be able to celebrate without having to worry about their stay at the end of the night.
2. Out of the ordinary spaces
Just like the ambiance, we know that aesthetics also play an important role when it comes to celebrating your private events, and at Aldea Coba, we understand that you may want it to be in an impressive and out-of-the-ordinary place, that's why we offer you several enchanting locations!
The first of them is our restaurant, which has a palm roof and a beautiful view with a capacity for up to 60 people, while for more cozy celebrations we have "the patron's table", a private area surrounded by large windows that let you see the lush jungle and the peaceful waters of the main pool.
We also have an outdoor terrace where you can organize any kind of ceremonies and a "gazebo" especially recommended for romantic dinners or anniversary celebrations. 
3. Attentive and involved staff
Unlike other properties, a Boutique Hotel like Aldea Coba is small enough to provide a more personal and intimate experience than a large hotel chain. This leads to a team that is more attentive to the needs of our guests, and at the same time to a more caring service.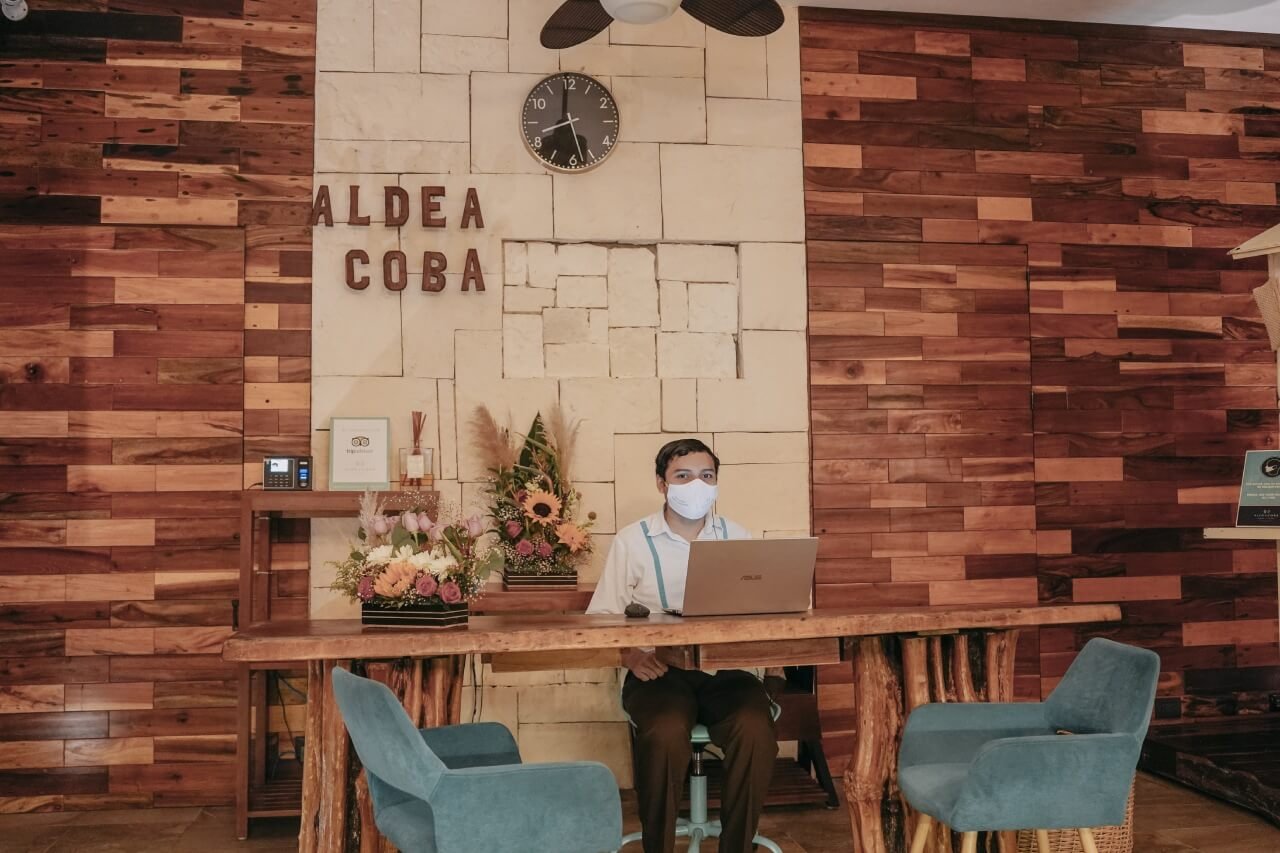 Our friendly staff will take you step by step to your magical moment, from planning to execution; from selecting the menu and drinks, to creating an event that reflects your personality. We'll take care of all the details, and you won't need to worry about anything but enjoying yourself.
Whether it's for group events or a couple's getaway, the quality of the service and personalized attention you will receive at Aldea Coba can make a big difference in how you will enjoy your romantic or family experience.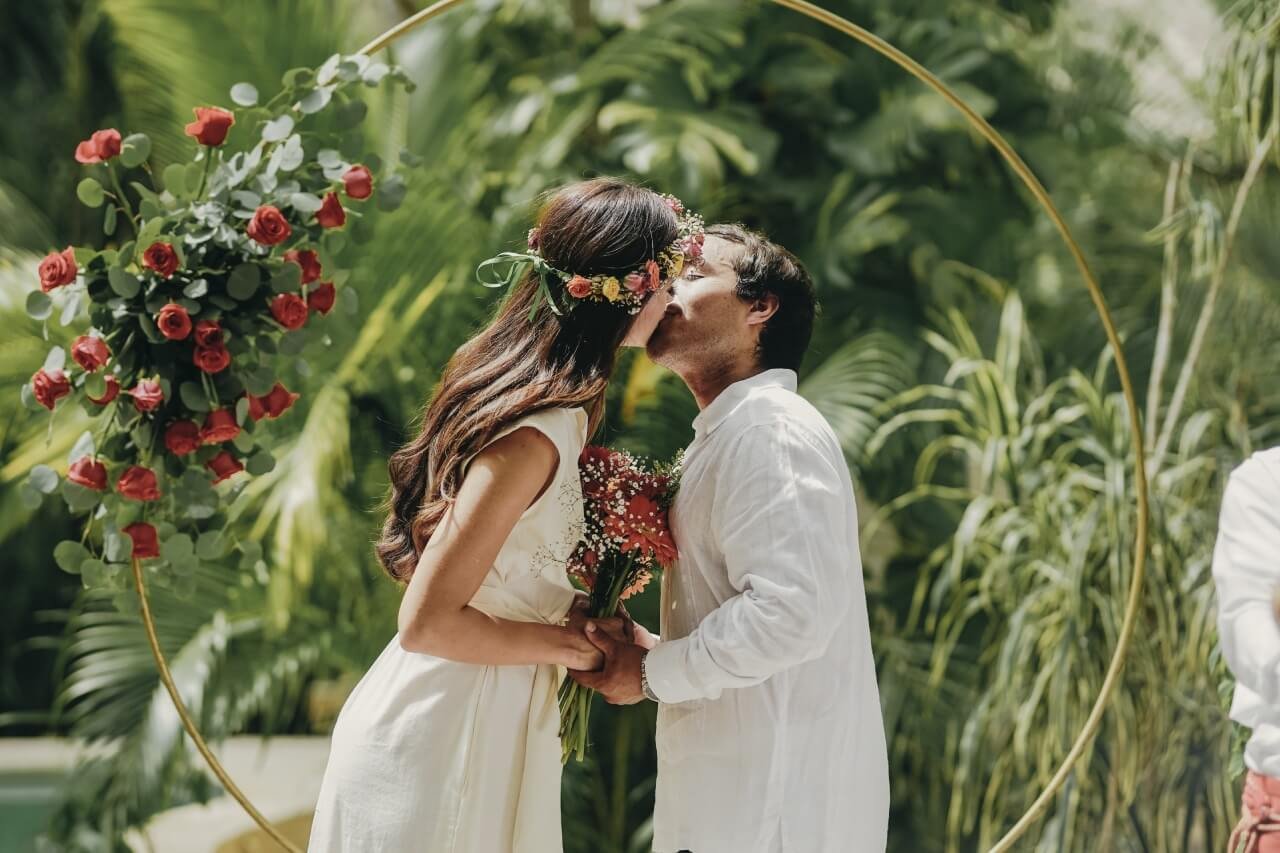 Here you will find services that are rarely available in larger hotels, as due to mass production processes and other limitations it can be difficult to accommodate your requests.
One example is our customized decoration packages or menus, i.e. if you have specific requests for your private events, such as allergy notifications or other dietary restrictions, or if you need decorations with special themes or colors, they will be taken into account and brought to life for your big day.
Our hotel provides a unique setting for celebrations among friends or family gatherings, and regardless of its size, it has the resources to offer a wide range of services and facilities. Having the perfect balance between intimacy and functionality.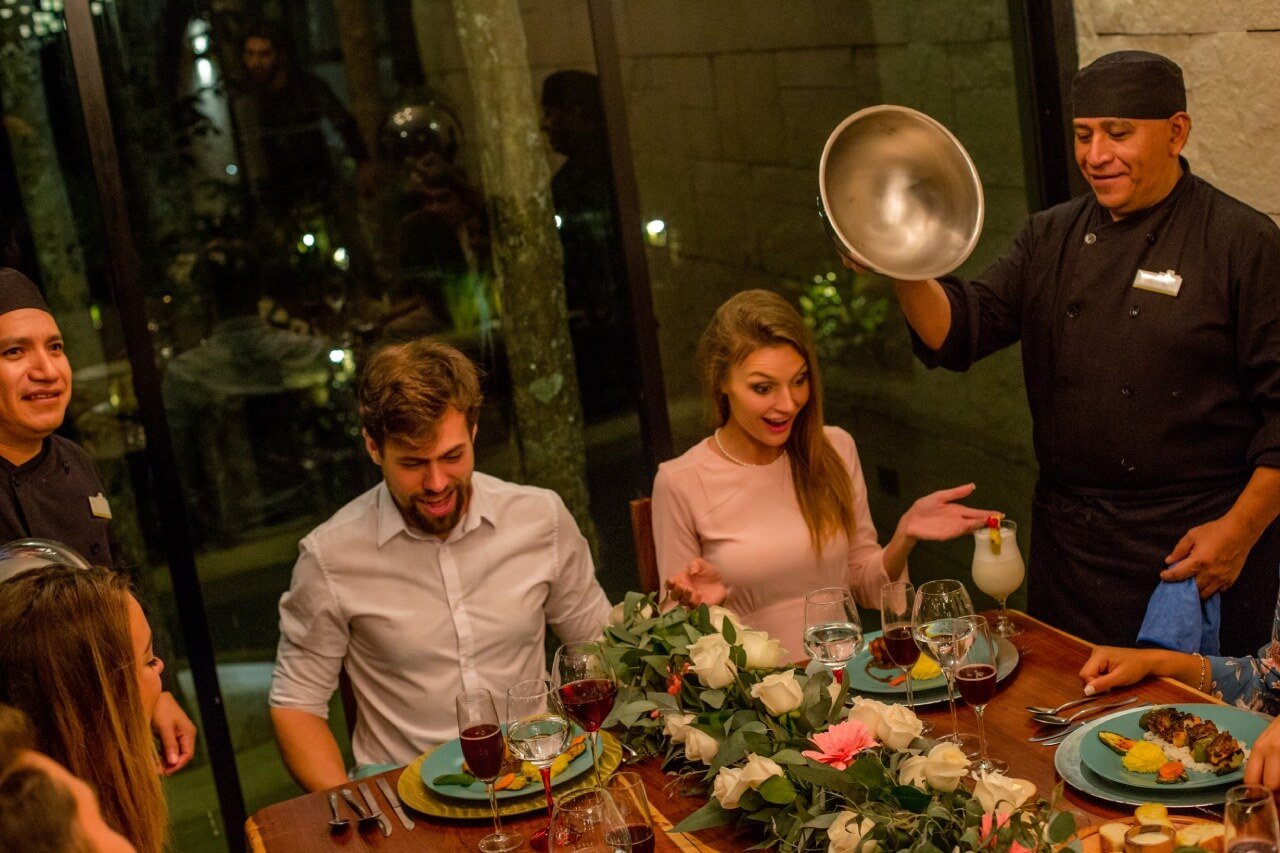 You can choose from our outdoor or private areas where conversations are kept personal, mold your event to suit your needs and choose from a variety of catering options such as plated meals, coffee break stations, brunch or cocktail services.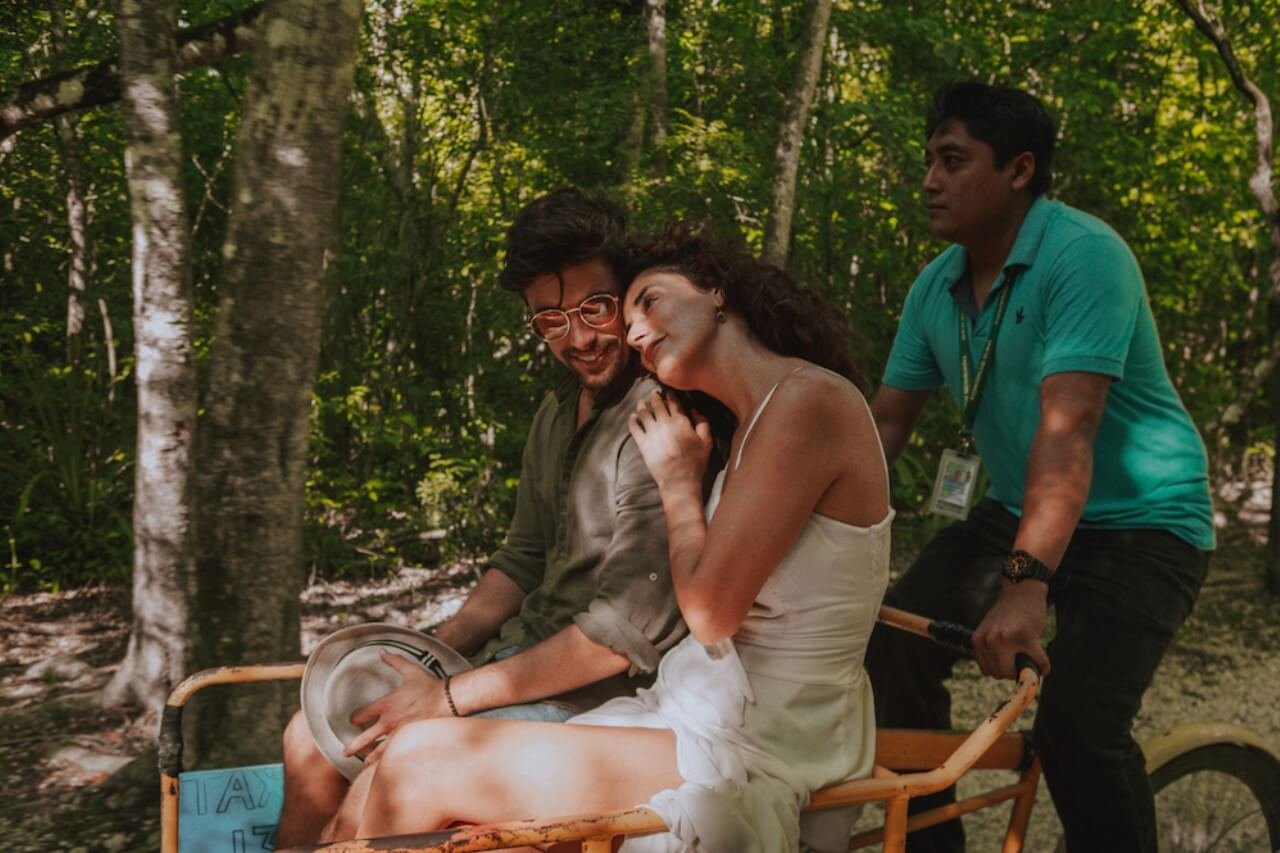 In addition, one of the greatest advantages of organizing your private events at Aldea Coba, a Boutique Hotel in the Mayan jungle, is that it is surrounded by extraordinary spaces, which will allow you and your guests to continue enjoying attractions and activities in the surroundings of Tulum and Coba.
How to get to Aldea Coba?
We are located right at the entrance of Coba, about 5 minutes from the archaeological site and less than 40 minutes from Tulum. To get there from this point, the fastest route is by federal highway 109, taking the third exit towards the Nuevo Durango – Coba highway. As shown in this map.
If you want to know the most popular routes to get to Coba from Cancun and Playa del Carmen, we suggest you review the following guide to travel like an expert to Coba.
Start planning your private events in Tulum
To start organizing your next celebration in Aldea Coba, we offer you a wide range of special events; celebrate with us your birthday, anniversary, weddings or Mayan ceremonies.
With us, you will enjoy a luxury experience, made especially for you. And since we are sure that it will be something you won't want to miss, we recommend you to reserve your place in advance.
How? … Contact us through our hotline 998 402 1130 or through our website, remember that we are here to answer your questions without any commitment and help you create unforgettable moments! 
So don't wait any longer and reserve your space today.