Every year, on April 22nd, we celebrate Earth Day, a date to value the planet we call home, and to raise awareness of all we have done to protect it and, more importantly, what we can continue to do to help.
In this sense, Aldea Coba, true to its philosophy of respecting the planet, is proud to celebrate Earth Day not only today, but all year long. Thanks to our extensive program of sustainable actions and initiatives, we have been able to have a harmonious encounter with nature.
Here we invite you to learn more about how this has been achieved.
Green Efforts in Aldea Cobá
Being a Boutique Hotel in the Mayan Jungle, we want our guests to enjoy the natural beauty that surrounds us, so one of our fundamental principles from the first moment, is to respect and preserve the sacred lands of Coba.
So we always make efforts to preserve the local flora and fauna; maintaining the natural paths that the Mayan jungle has made for us, avoiding the use of harmful materials for the environment and living in harmony with the species that visit us.
2. Zero kilometers philosophy
In Aldea Coba, we also know that we can contribute to nature through different actions and one of them is taking care of what we consume, that's why we have implemented a zero kilometers philosophy!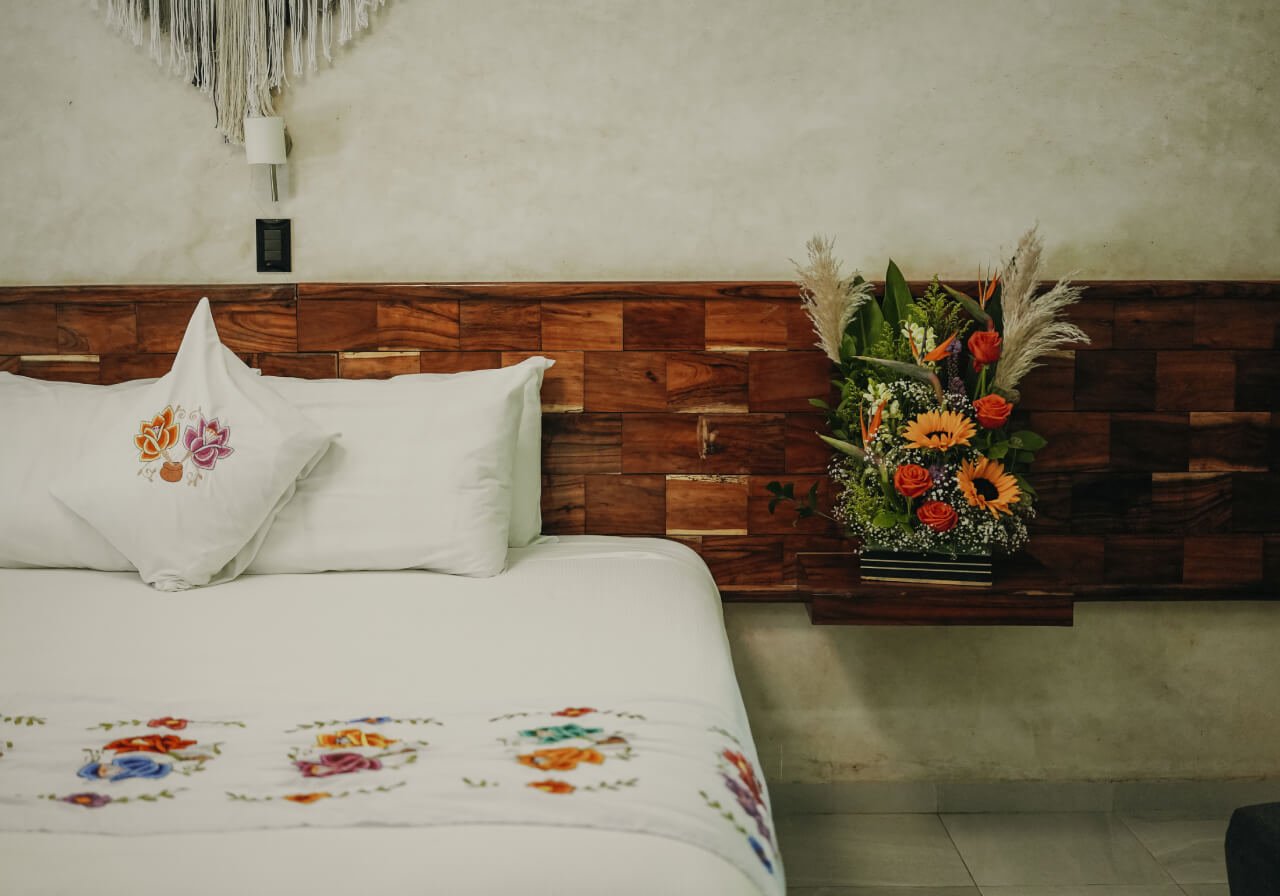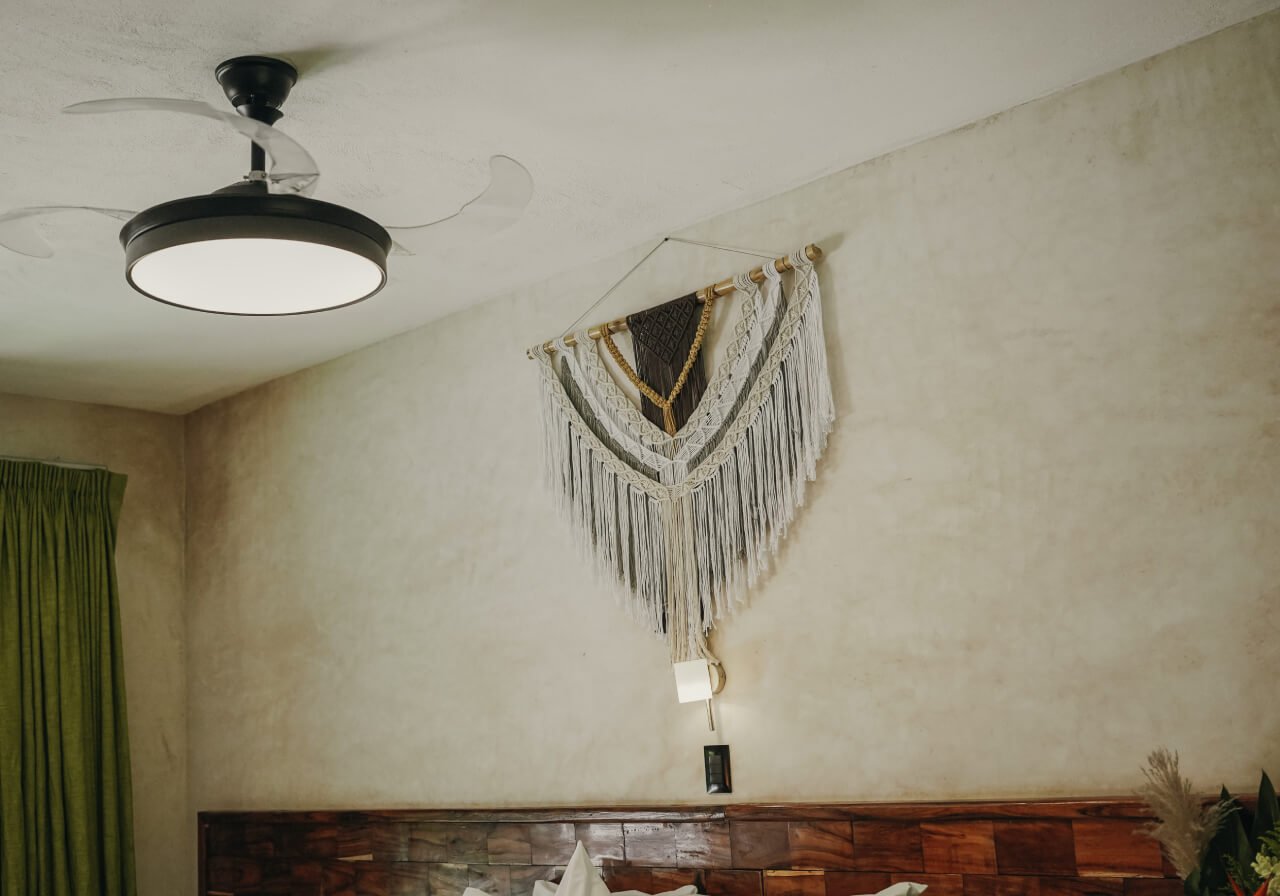 A practice quite in line with Earth Day, in which all the products used in the hotel are sourced from within Cobá and its surroundings. From the handicrafts and furniture found in the room, to the ingredients used in the restaurant. 
Which helps the local communities to grow and our ecological footprint to decrease.
3. Setting up a vegetable garden
Aligned to our philosophy of zero kilometers, we have decided to be more and more committed to the environment by implementing our own garden, where we grow some vegetables and fruits, to be used later in the kitchen of our restaurant; Pischán Restaurant.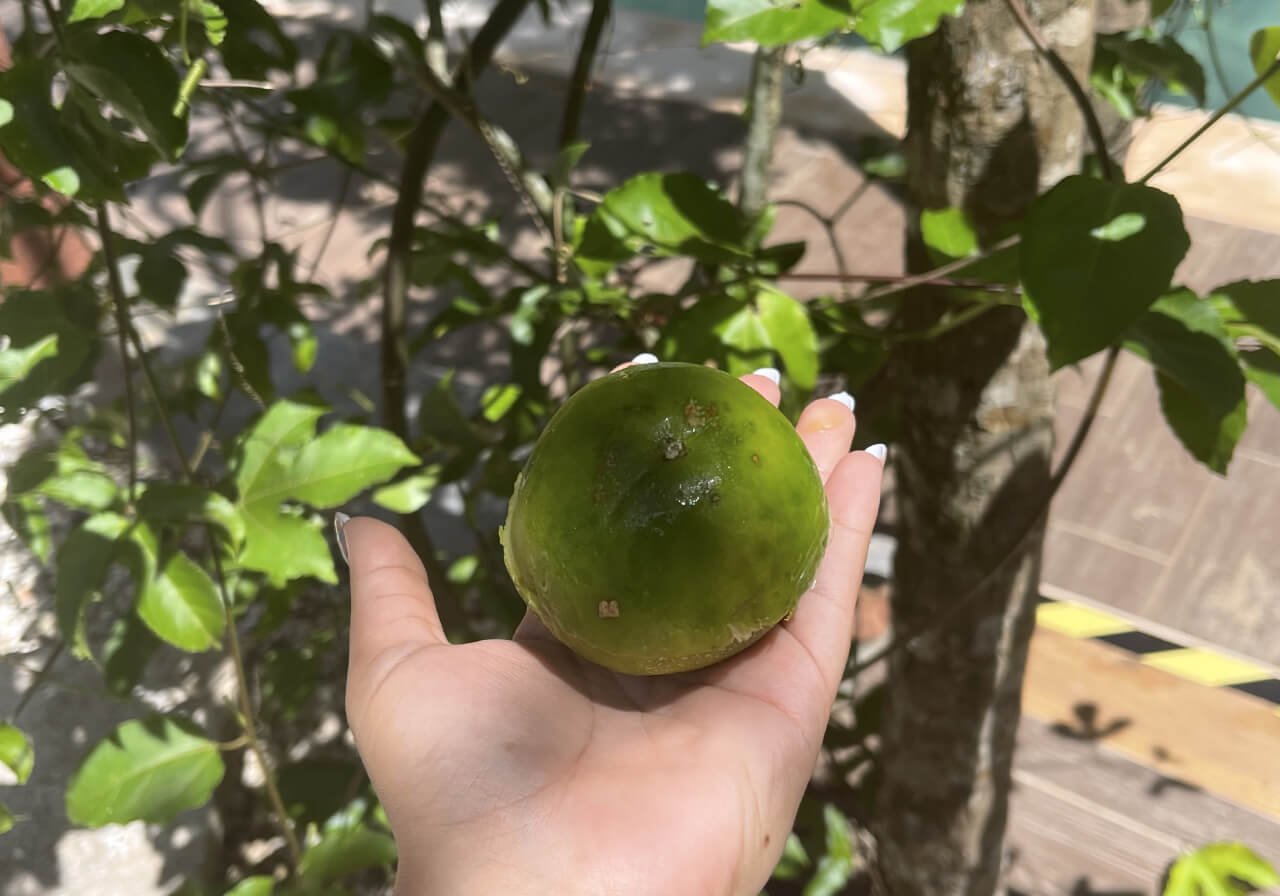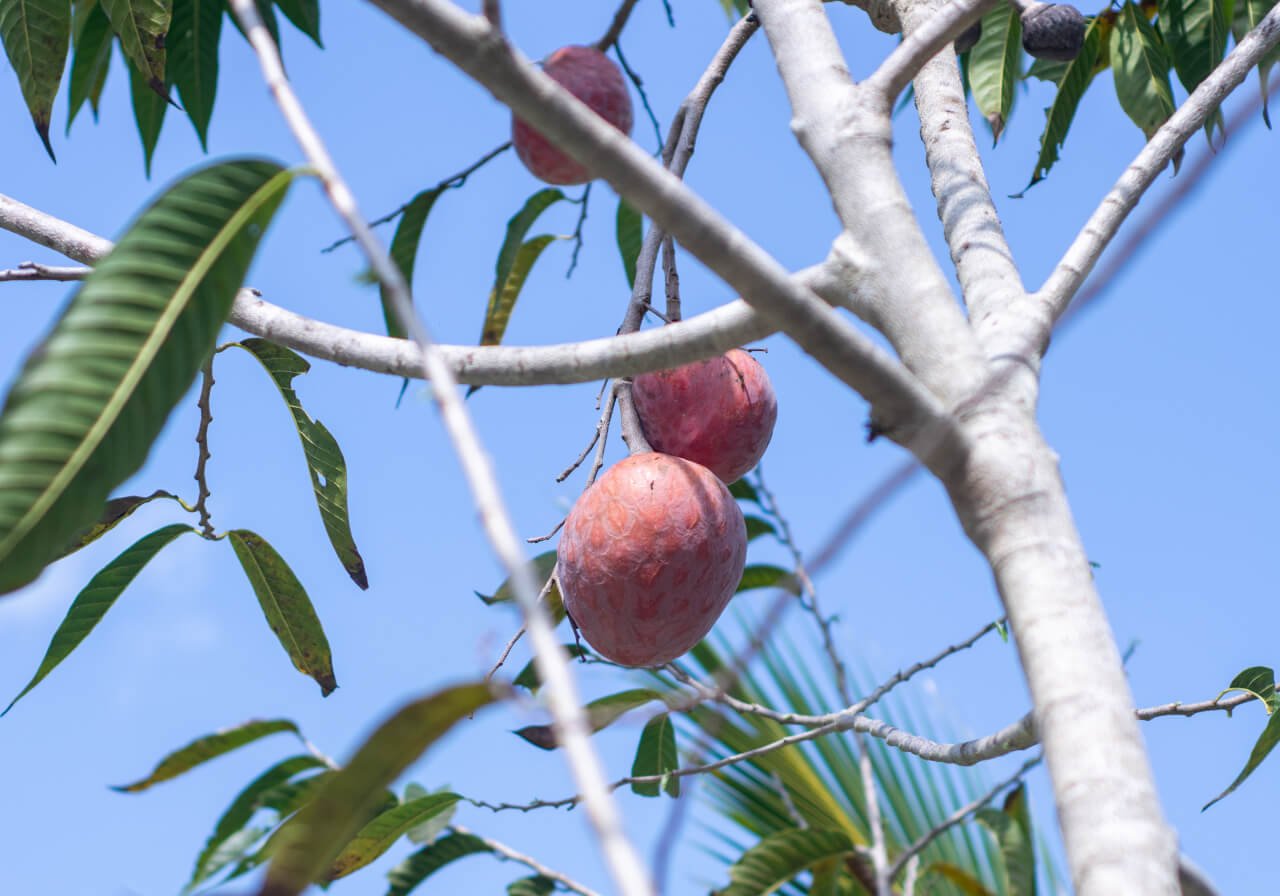 So thanks to these two actions, we can offer our visitors fresh products and authentic experiences of the community of Coba, while maintaining the quality and excellence that characterizes us.
Although it may not seem like it, small actions always count, and Aldea Cobá is very clear about that. Therefore, another thing we strive to work on is saving energy, either by using ecological light bulbs, keeping lights dimmed or reducing their use when it is not necessary.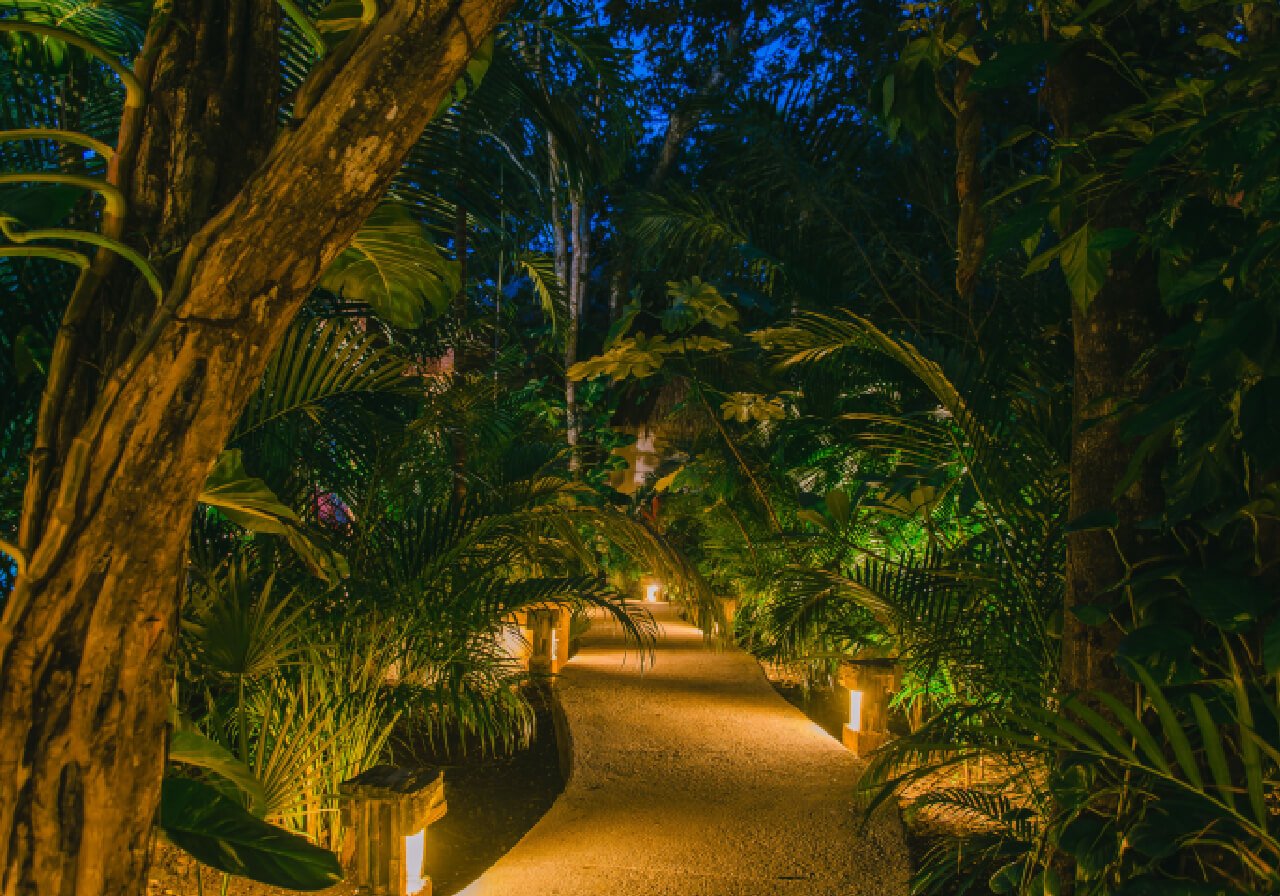 In fact, we have also ventured to offer unparalleled experiences, which not only amaze our guests because of their originality, but also because they are a great way to raise awareness, learn and have fun at the same time. 
Our favorite is the Dinner in the Dark, held during the "Earth Hour" accompanied by moonlight and a banquet that will awaken all your senses, ideal to raise awareness of the importance of Earth Day!
5. Activities to appreciate nature
As we mentioned before, one of our main goals is to respect the environment that only the Mayan jungle can offer us, and to achieve this, we know that it is very important to share with our guests the beauty and importance of its conservation.
Therefore, we always seek to provide a stay full of tranquility and harmony in one of the most important lands of the Mayan civilization, in addition to offering other extraordinary experiences that the whole family can enjoy.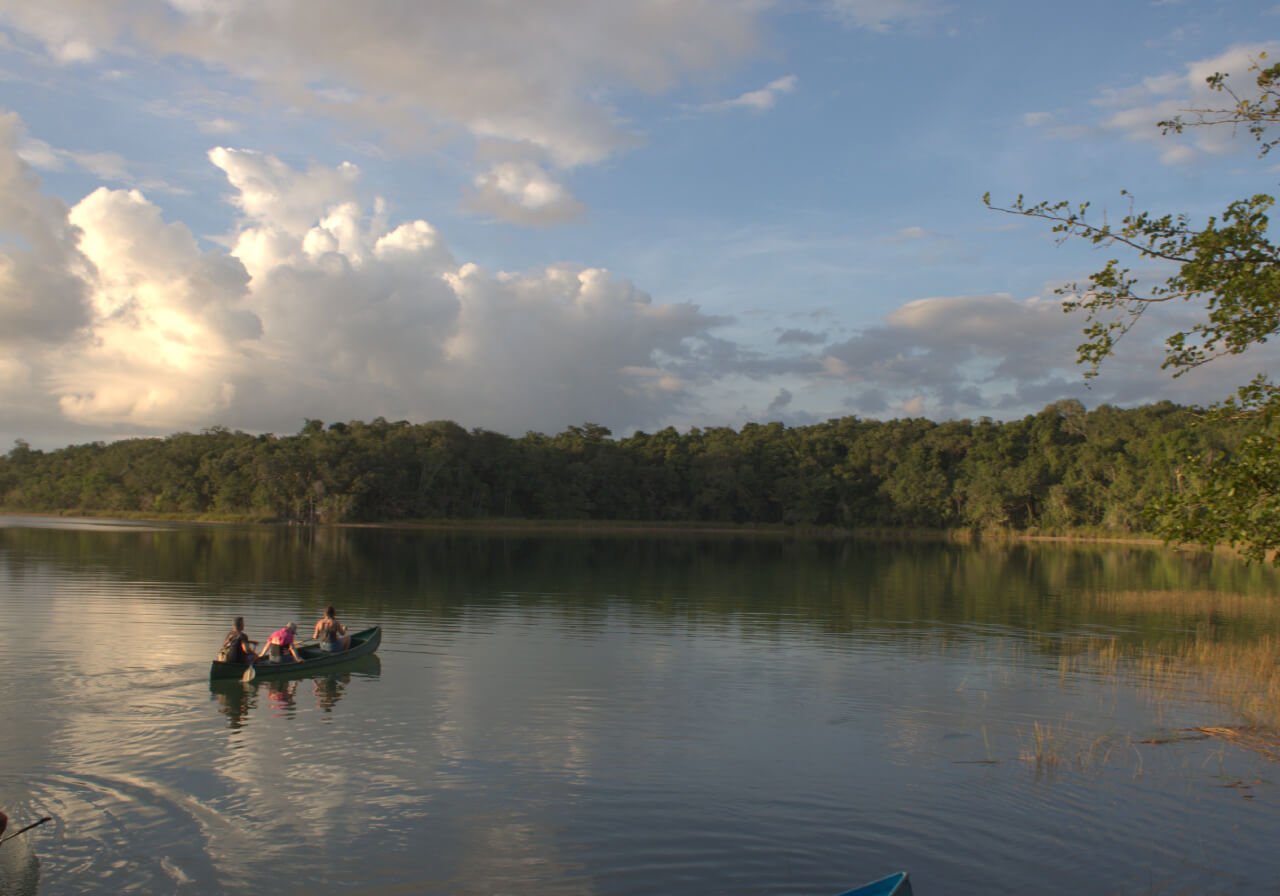 If this sounds like an adventure you'd like to experience, don't hesitate to contact our hotline 998 402 1130 or, if you prefer, check out more details on our website.
Finally, remember that every little contribution we make is worthwhile and that there is no right way to celebrate Earth Day. You can do it by planting a tree, learning to recycle, or even sharing this philosophy with more people!