With its dense forests, ancient ruins and rich biodiversity, the Mayan jungle is a living reminder that there are countless reasons to celebrate and protect nature. So this World Nature Protection Day we would like to invite you to explore all its secrets.
Join us on this special day and discover how each of us can contribute to its conservation, even when we are enjoying an adventure!
World Day for the Protection of Nature
1. Happy World Nature Protection Day
Every year, on July 18th we celebrate World Nature Protection Day, a date that invites us to reflect on the importance of conserving biodiversity, ecosystems and to promote sustainability in our daily lives.
But it also reminds us that in an ever-changing world, it is essential to protect and preserve natural spaces such as the Mayan jungle, a place of unparalleled beauty and ecological wealth!
2. The beauty of the Mayan jungle in Cobá
The Mayan jungle is a paradise that extends throughout the Yucatán Peninsula; however, Coba is one of the places where you can enjoy it in all its splendor.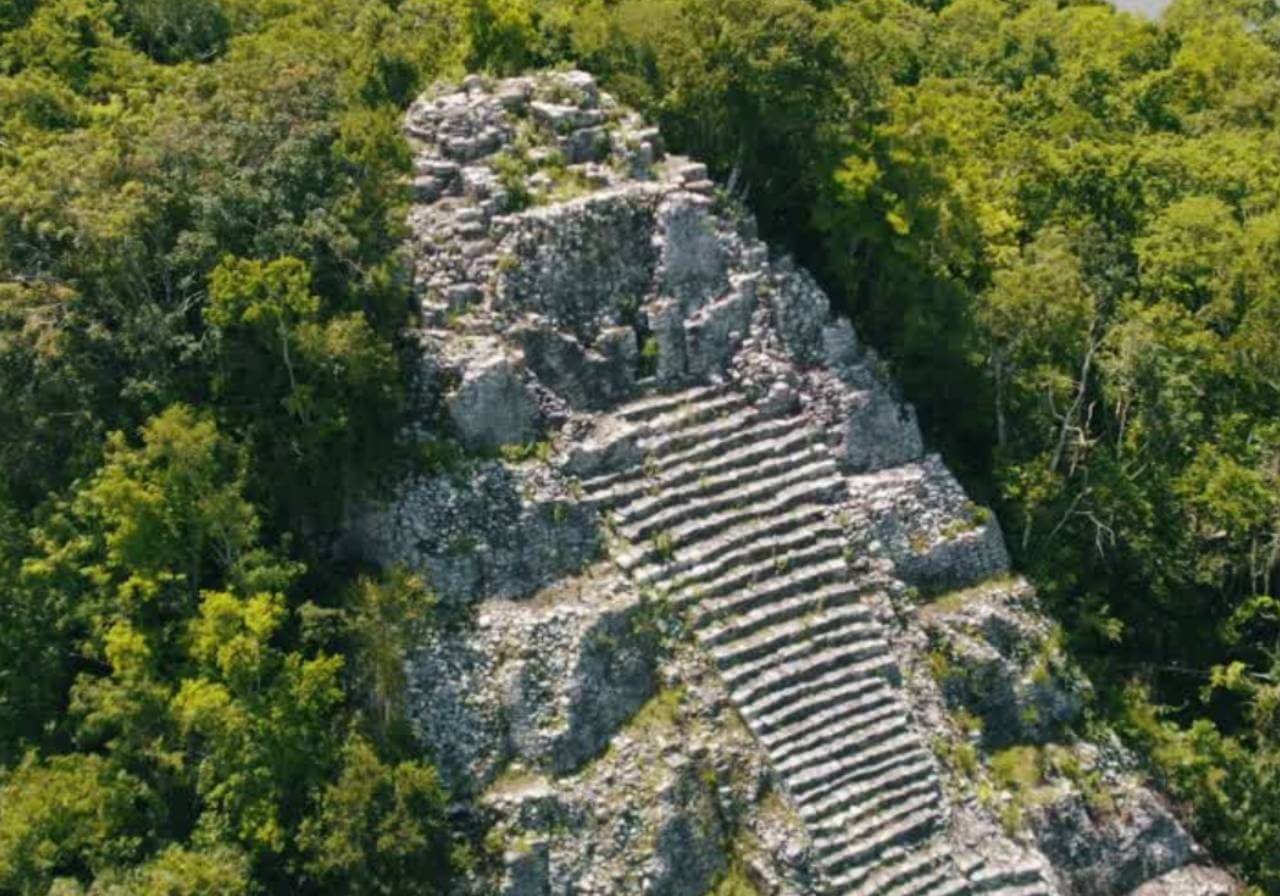 For example, its virgin jungles, mangroves, enchanting lagoons and crystalline cenotes are just a part of its great natural beauty that you cannot miss.
3. Eco-friendly activities to celebrate
As you can see, the Mayan city of Cobá has many attractions that will allow you to enjoy nature in a responsible and respectful way. 
What's more, here you can join the celebration of Nature Protection Day by participating in eco-friendly activities that will connect you with the environment and at the same time contribute to its protection. Here are 4 of the best ones.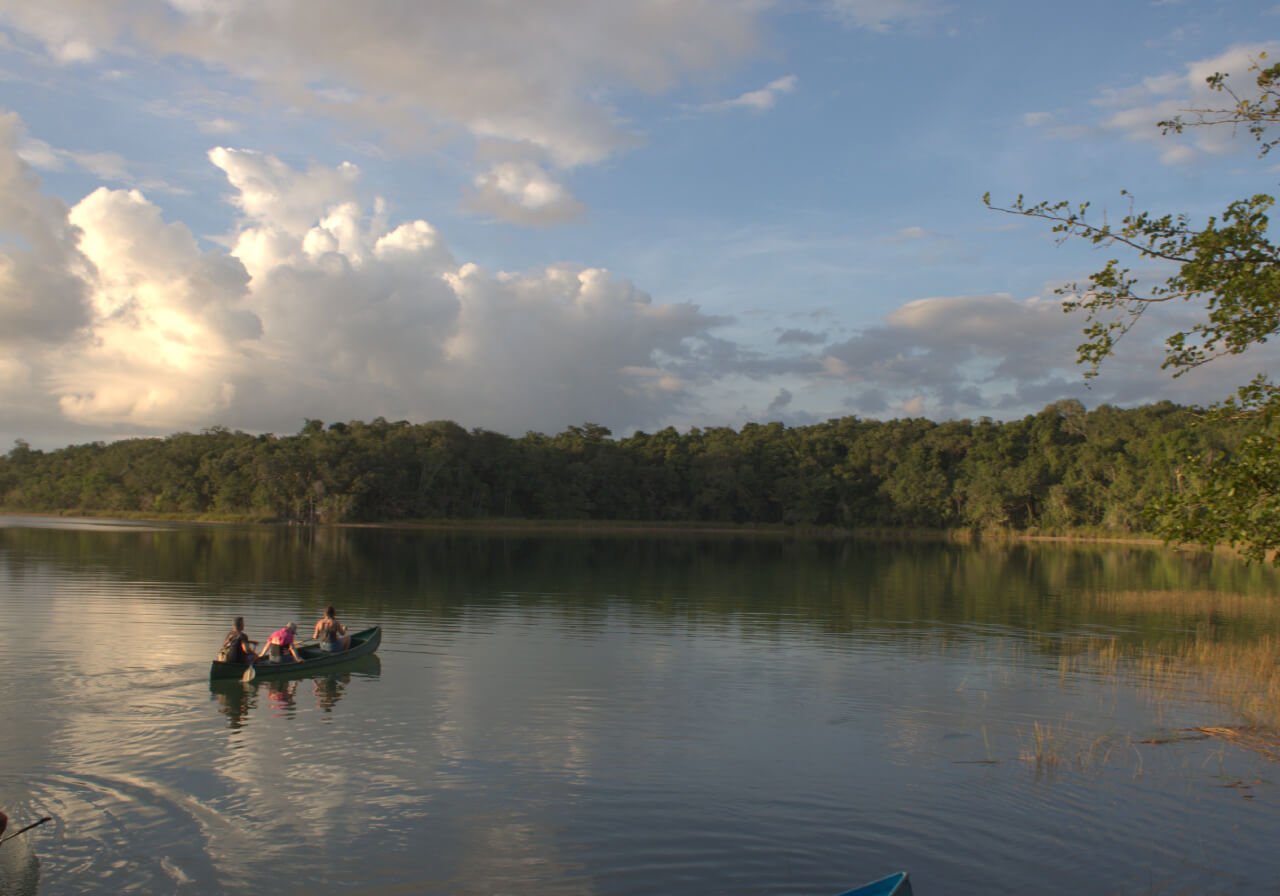 From spending a quiet afternoon camping on the lagoon's dock, to diving into its refreshing waters or exploring them during a canoe ride, Punta Laguna is a true natural paradise that allows you to experience the wonders of the Mayan jungle in a variety of ways. 
On the other hand, if extreme adventure is your thing, you can also have fun sliding down a 30-meter-high zip line, exploring a mystical cenote and crossing the jungle with an expert guide.
Tour the spider monkey reserve
To learn about the important species of the area, we recommend that you continue your adventure in Punta Laguna by visiting the Spider Monkey Reserve, one of the natural centers with one of the largest populations in the world.
Here you can learn from a Mayan guide about this and other species, such as the howler monkey, observe their behaviors in their natural habitat and if you are lucky, you can even interact with them.
In addition, you can also find information about all the animals in the area and the history of this reserve in the small museum located right at the entrance.
Bird watching in the Mayan jungle is one of the best ways to enjoy nature, as it is home to a great variety of exotic birds that you can only see in this region.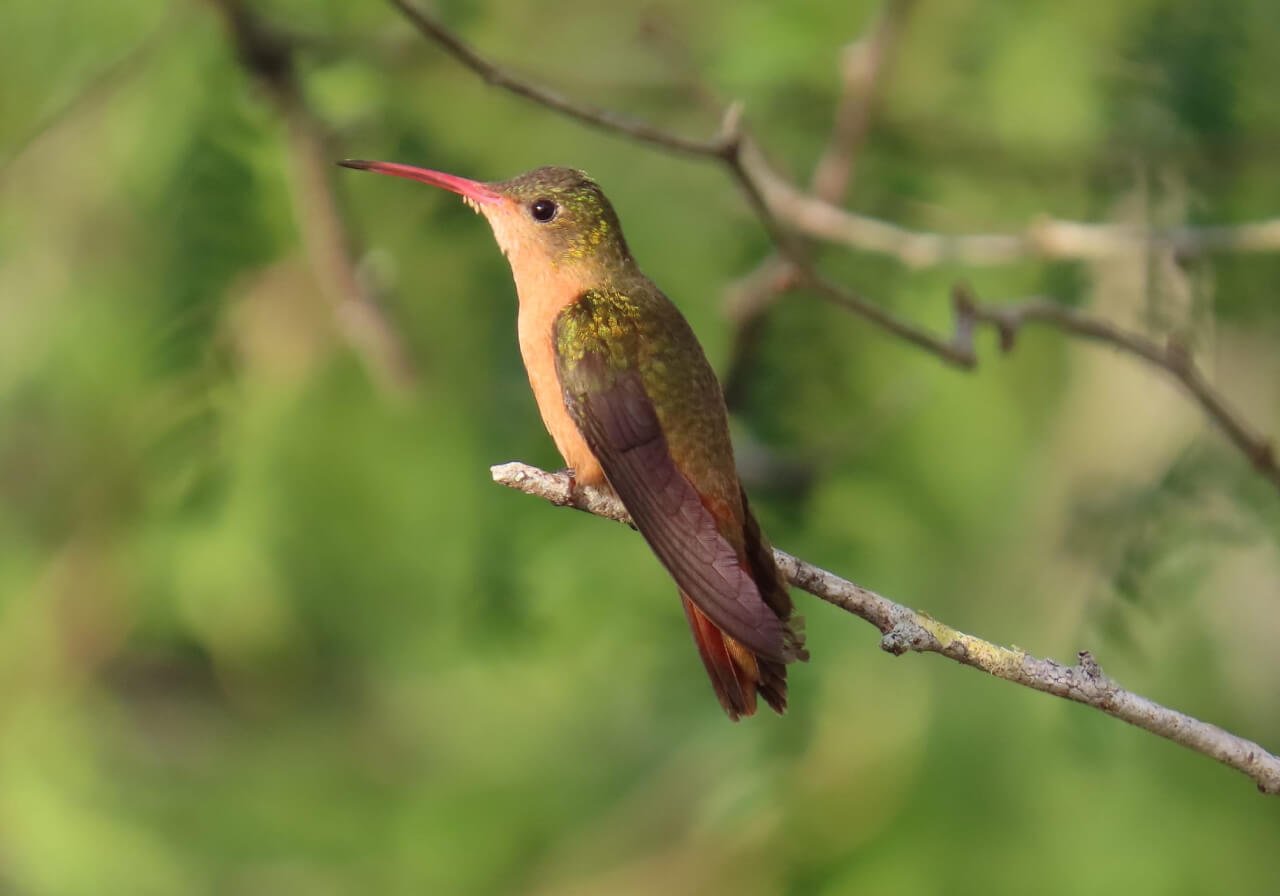 Here you can enjoy tours with specialized guides who will take you to the best places to observe birds of all colors and sizes in their natural environment. For example, in Aldea Cobá you will be able to join tours through the best areas of the town for Birdwatching.
These are authentic natural wonders that will transport you to a magical and mysterious world. Believe us, these freshwater sinkholes, surrounded by lush jungle vegetation, are a living testimony to the natural beauty of the peninsula.
Swim, relax, dive, or simply admire the majestic scenery!
4. Aldea Coba's environmental commitment
In Aldea Cobá, the protection of nature is a fundamental part of our philosophy, therefore, we are proud to maintain our commitment to the environment not only today, but all year round.
Thanks to our sustainable actions and initiatives, we have achieved a harmonious encounter with nature. Some of these are the preservation of local flora and fauna, energy conservation, the implementation of the 0 km philosophy and our own vegetable garden.
As you can see, our goal is to ensure that your visit is as eco-friendly as possible, but without losing comfort.
5. Plan your visit to Coba
Now that you know a little more about the charms of Cobá, you will have noticed that a visit to this place not only allows you to enjoy the natural beauty of the area, but also its rich Maya history and culture. 
Therefore, the last thing we have left to suggest is that if you want to live a complete experience without missing out on all the attractions of the area, you should consider staying at Aldea Coba, an Escape Boutique Experience.
The perfect spot to explore the nearby cenotes in the morning, tour the lagoon in the afternoon and disconnect from the rest of the world at night! If you would like to receive more information, please do not hesitate to contact our direct line 998 324 0198, or if you prefer, make an inquiry through our website.
Join us in celebrating the wonder of nature in this magical corner of the world!